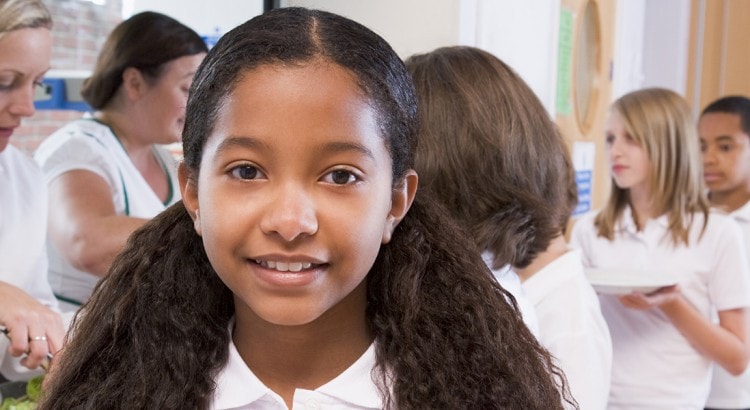 Food Handler Card
Our food handler training is your place for meeting your states food handler requirements. Click here to see the requirements in your area and take our fast, fun and super affordable food handler permit course today!
Professional Standards
Don't let USDA Professional Standards add unnecessary work to your day. Our DONE FOR YOU staff development and tracking tool is the easy to use solution you have been looking for. Click here to learn more!
News
Stay connect with what's going on in your industry through our blog. You will find amazing articles, videos and tips keeping you in the know when it comes to food safety.