Last updated on March 2nd, 2021 at 07:17 pm
Need Your Georgia Food Manager Certification?
Now offering all online training courses with an in-person, proctored manager examination at one of our 1,500 nationwide testing centers
Click the register button now to get your Georgia Food Manager Certification before the price increases!
Register Here, Now!
If you are looking for an affordable, fun and easy online food manager certification course, you are in the right spot. Get your Georgia Food Manager Certification by clicking the button below.

Provided By: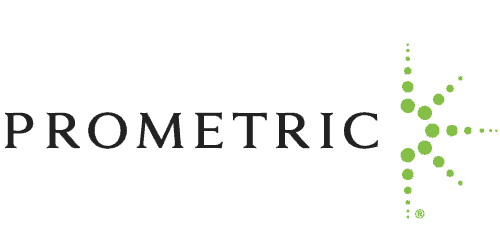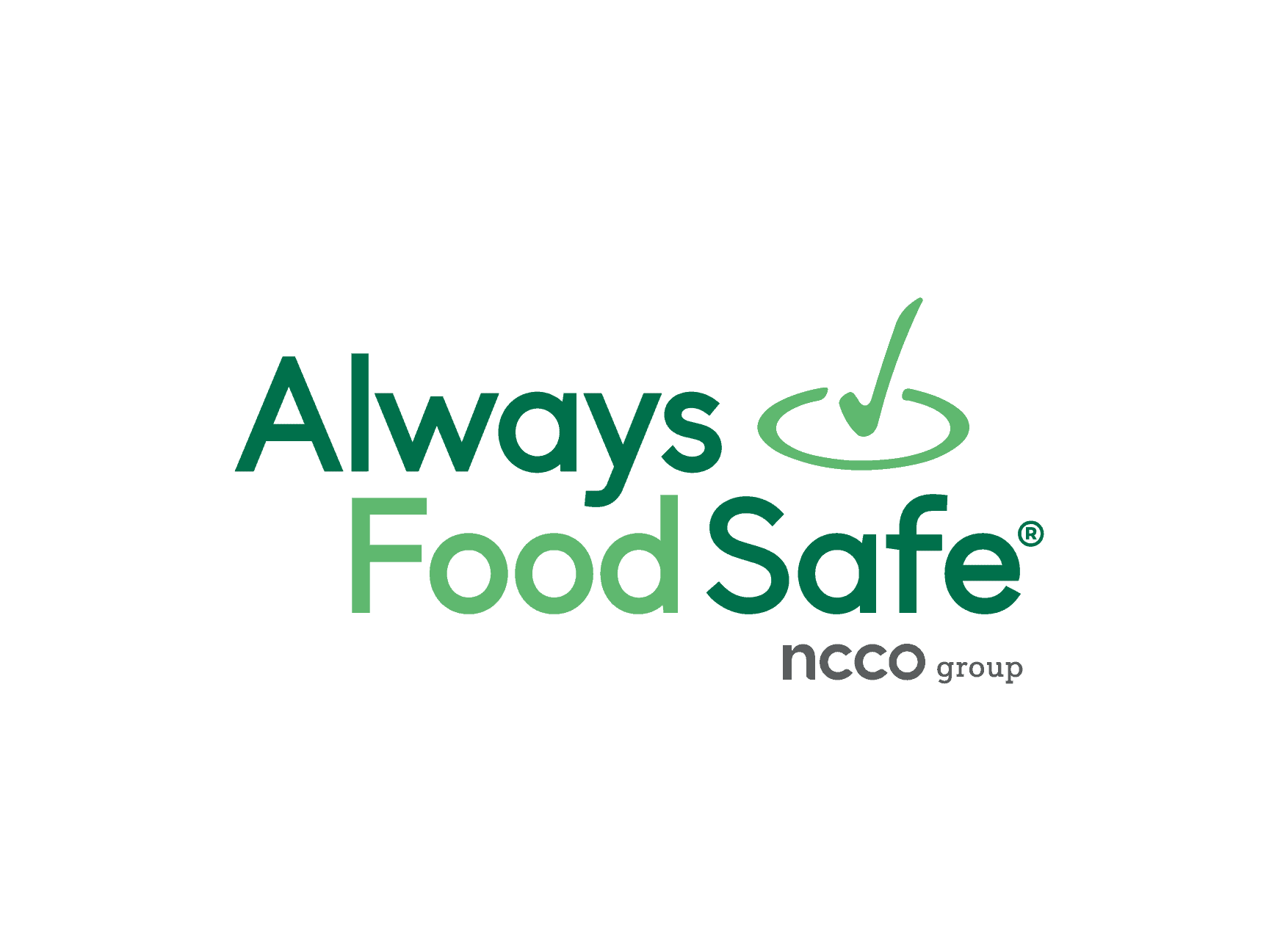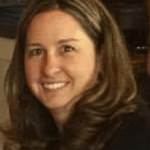 " So affordable! I definitely recommend Food Handler Solutions! "
Erin Bronner
School District Director / Creighton School District
Georgia FOOD MANAGER CERTIFICATION REQUIREMENTS
State Regulations
Each food service organization must have an owner or minimum of one manager present and designated for that one facility alone, who has successfully passed a food safety certification program permitted by the Department and successfully completed a nationally accredited test.
Certification Exam
Mandatory
Approved Certification Exams
Always Food Safe
ServSafe and Prometric
Food Safety Training Requirement
Some acceptable training programs include in classroom, internet based, on CD-ROM, or any other acceptable method of training
Certificate Renewal
Managers have to renew the food safety certification in compliance with the requirements of the test taken.
Additional Requirements
No
FAQs
Which establishments are excused from the Food Safety Certification requirement?
A mobile food facility that does not process foods
Food service facilities that serve food products which are not potentially hazardous and require limited preparation, or those potentially hazardous foods which have been previously prepared in a permitted food service establishment
Do I need to keep a copy of the manager's food safety certification at the food establishment?
The original Certified Food Safety Manager certificate is required to be posted in public view in every food service facility. An extra copy should be kept on file at the food service establishment at all times, and should be available for inspection by the health department.
Does the Certified Food Safety Manager need to be present at the food establishment at all times?
No, the Certified Food Safety Manager does not need to be present during every hour of operation. Although, the Food Safety Manager must designate a different employee to be the person in charge when they are not present.
Do I need to have a Certified Food Safety Manager employed before I open my business?
A food service facility has 90 days from the day of permit issuance, a change in ownership, or dissolution of the current certified food safety manager (CFSM) to hire a different manager who has finished the food safety certification program.
What are the Certified Food Safety Manager's responsibilities?
The CSFM should:
Be the individual in charge when they are present in the food service facility and should designate another employee to be in charge when they are not present.
Manage and teach food service employees in the procedures of sanitary food handling and correct maintenance of the establishment.
Provide a training program for their employees to encourage employee competence in their responsibility for food safety.
Communicate with representatives of the health department about the efficiency of employee training courses; and
Evaluate training needs of the food service employees and ask for more formal training if needed.
How Would You Like To Take The Exam?
Go to a testing center or take it remotely with your computers webcam.
Testing Center Exam Provided By: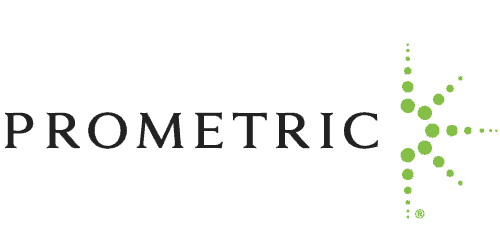 Remotely Proctored Exam Provided By: