Missouri – Food Handler Card Training
---
Step 2
Click Register Now
Please select your state first
Step 3
Checkout
Please click Register Now button below
Get your MISSOURI food handlers card
If you are looking for an affordable, fun and easy online ANAB accredited food handler certificate program, you are in the right spot. Get your Missouri Food Handler Card by clicking the button below.
Our clients love our service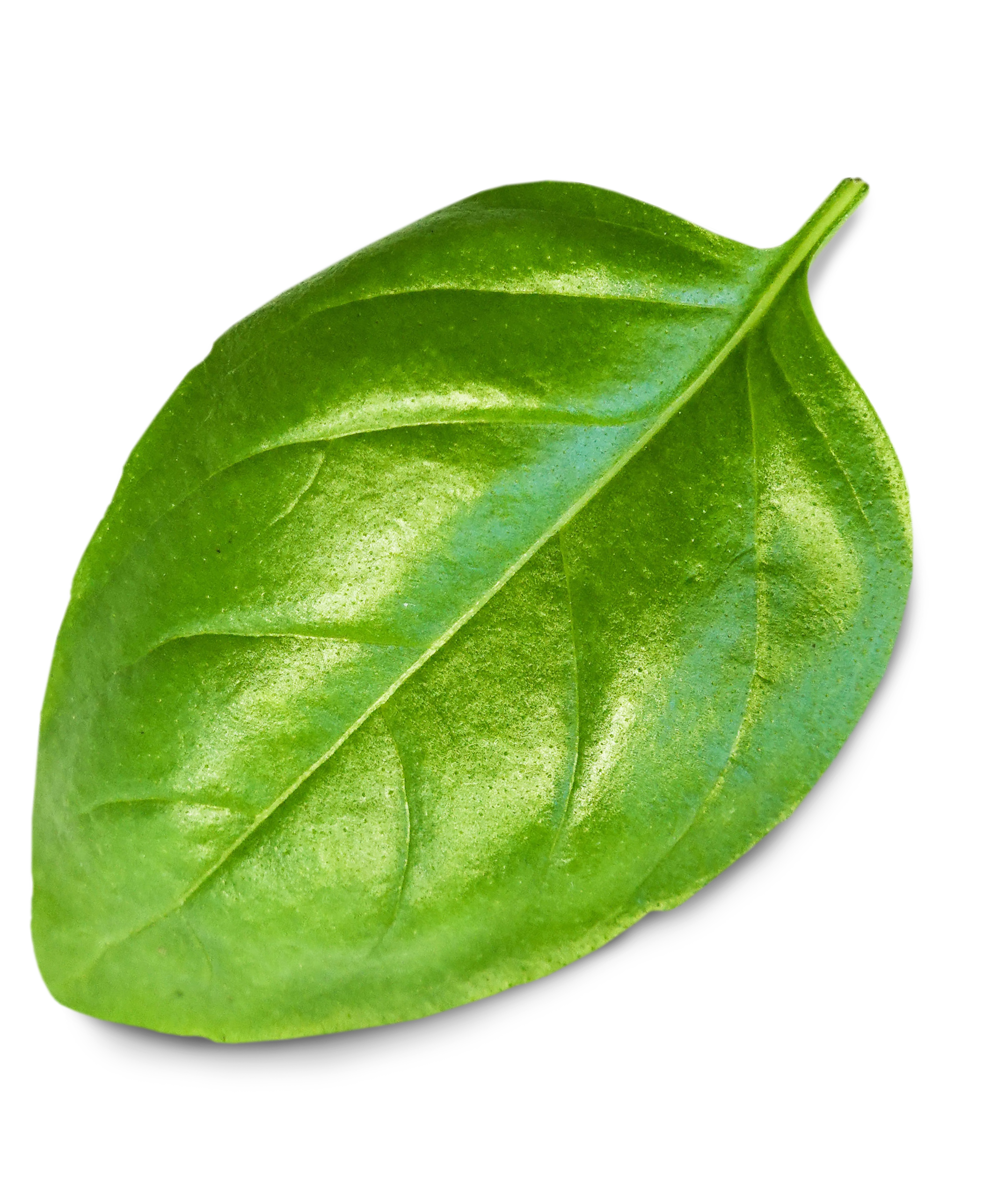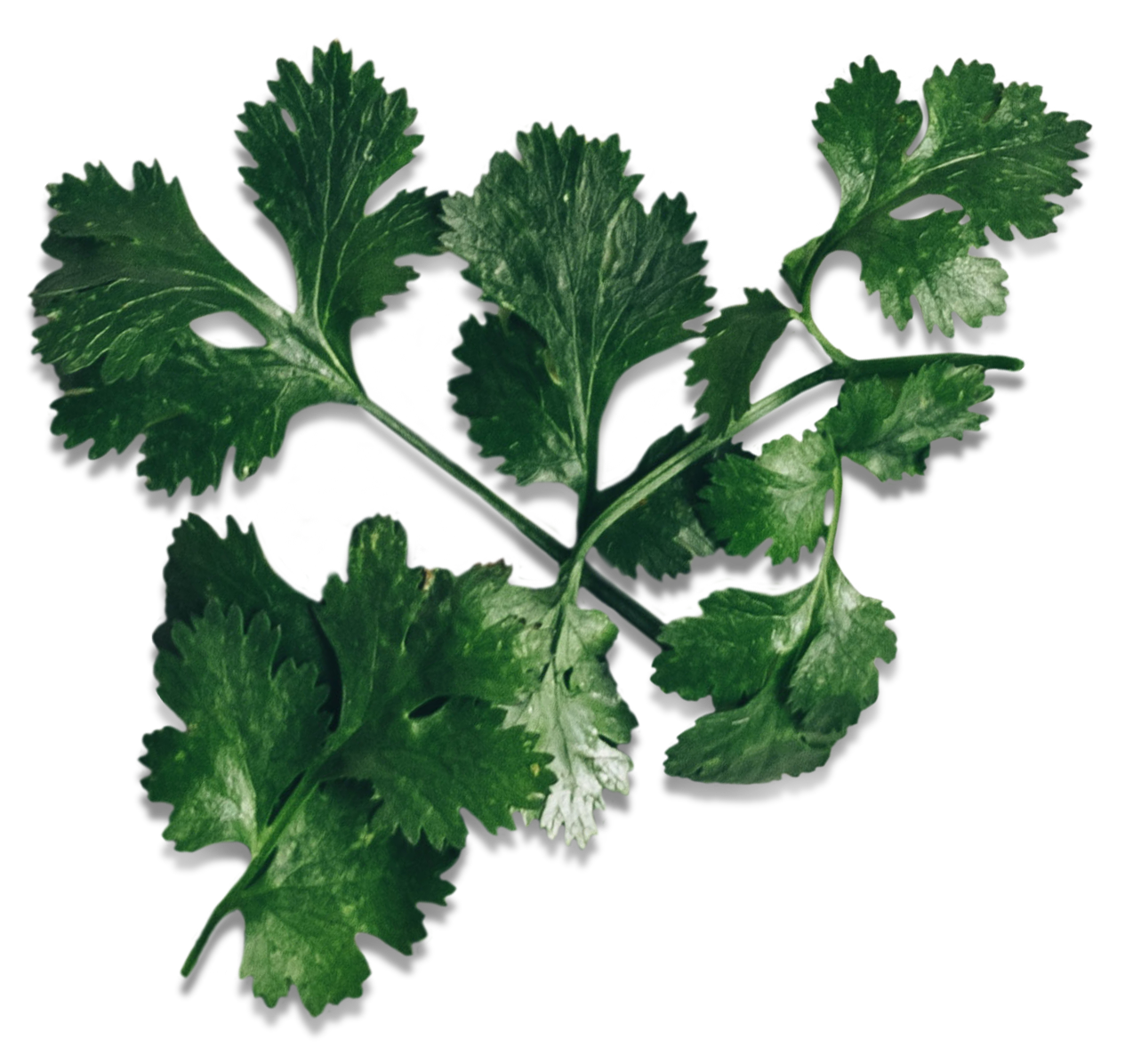 Deborah Hensley
"Class was great, however the Certificate would not download. Checked my computer settings and they appeared to be fine. It would be great if our certificates were emailed, as I ended up taking another food safety class, not near as detailed, just to get a certificate emailed."
Hello There2
"The test and modules were great, helped me learn pretty easily. However, my certificate won't download and it's been 3 days. But other than that the program was great!"
Marie Wyena
"Lessons were clearly given, test had good questions. But I can't print my certificate or card. Neither are updated with my name or completion date. I can't get ahold of anyone to assist me! Other than that, I would suggest to someone else."
Armando Yesennia
"This course was easy to understand and explained every thing to the point. When I took my test I was proud to have passed with 90%. Gia from customer service was great she helped me get my card in seconds. Thank you!"
MISSOURI FOOD HANDLER REQUIREMENTS
Kansas City Specific Requirements:
The Food Handler Solutions Program is currently not approved in the state of Kansas City. This program is only intended to be used for personal development and preparation for the state-provided training.
Cass, Clay, Boone, Franklin, Jefferson, Platt & St. Charles County Specific Requirements:
County requires that all food workers have food safety training before handling food served to the public.
Food workers who take a food safety training class and pass an approved exam on food safety basics are issued an ANSI-Accredited Food Handler Certificate.
Classroom & online courses are acceptable.
Check with the local health department to determine where to obtain approved food worker training, test, and card.
Foodservice workers are required to obtain a food handler card within 30 days of beginning work.
All other Missouri Counties:
Obtaining a valid food handler card is voluntary for all other counties in Missouri.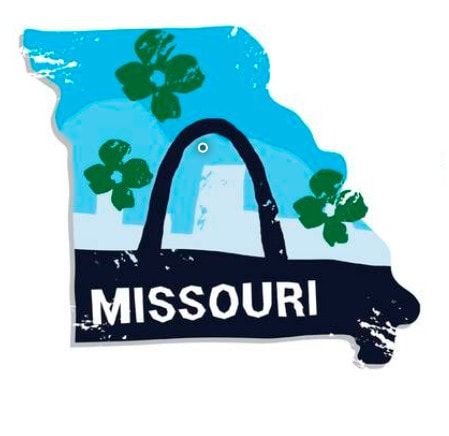 Get your food handler card today!
It's never been so easy