West Virginia- Food Manager Certification
---
Step 2
Click Register Now
Please select your state first
Step 3
Checkout
Please click Register Now button below
Get your WEST VIRGINIA food managers certificate

If you are looking for an affordable, fun and easy online food handler manager certification course, you are in the right spot. Get your West Virginia Food Handler Card by clicking the button below.
Our clients love our service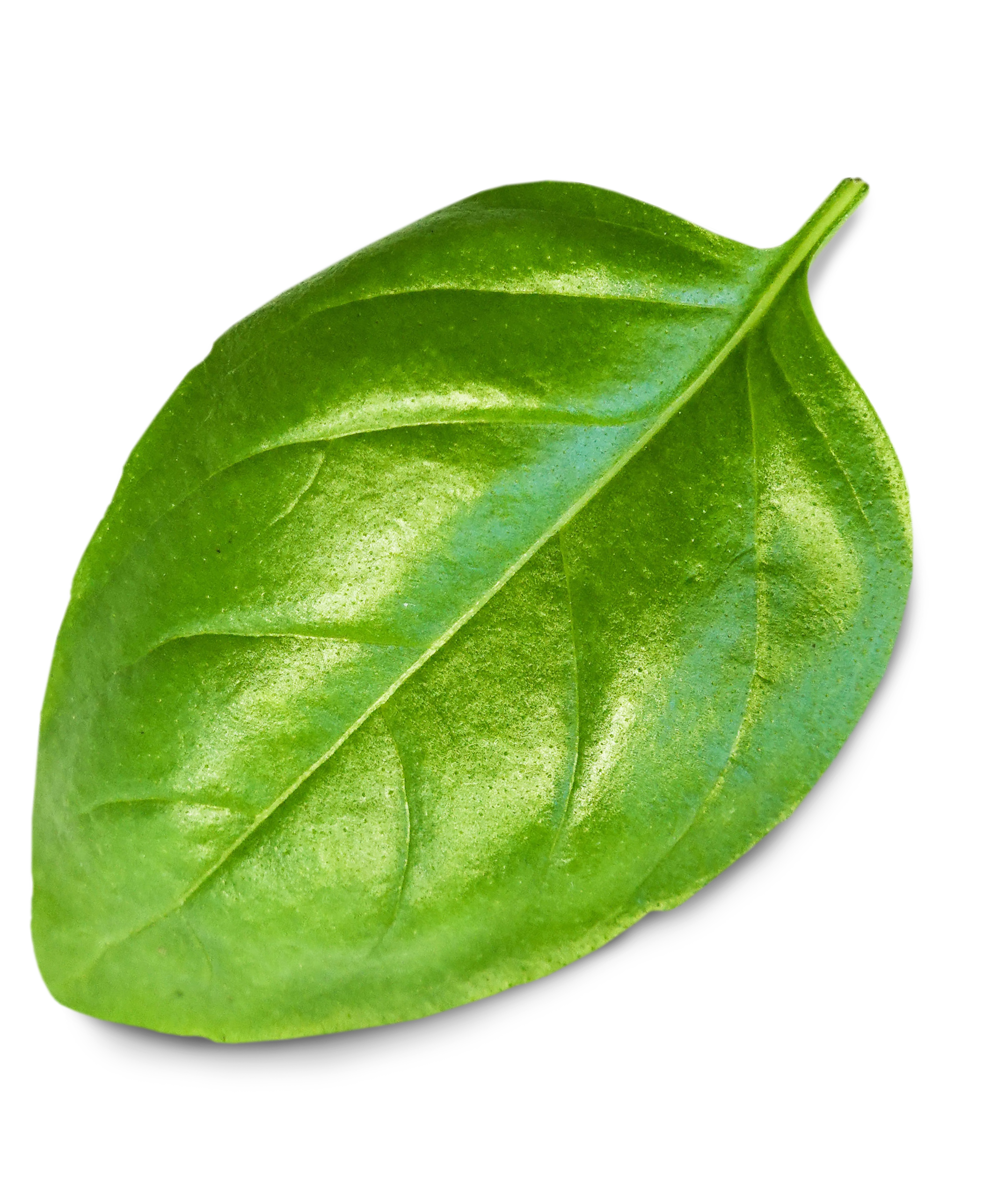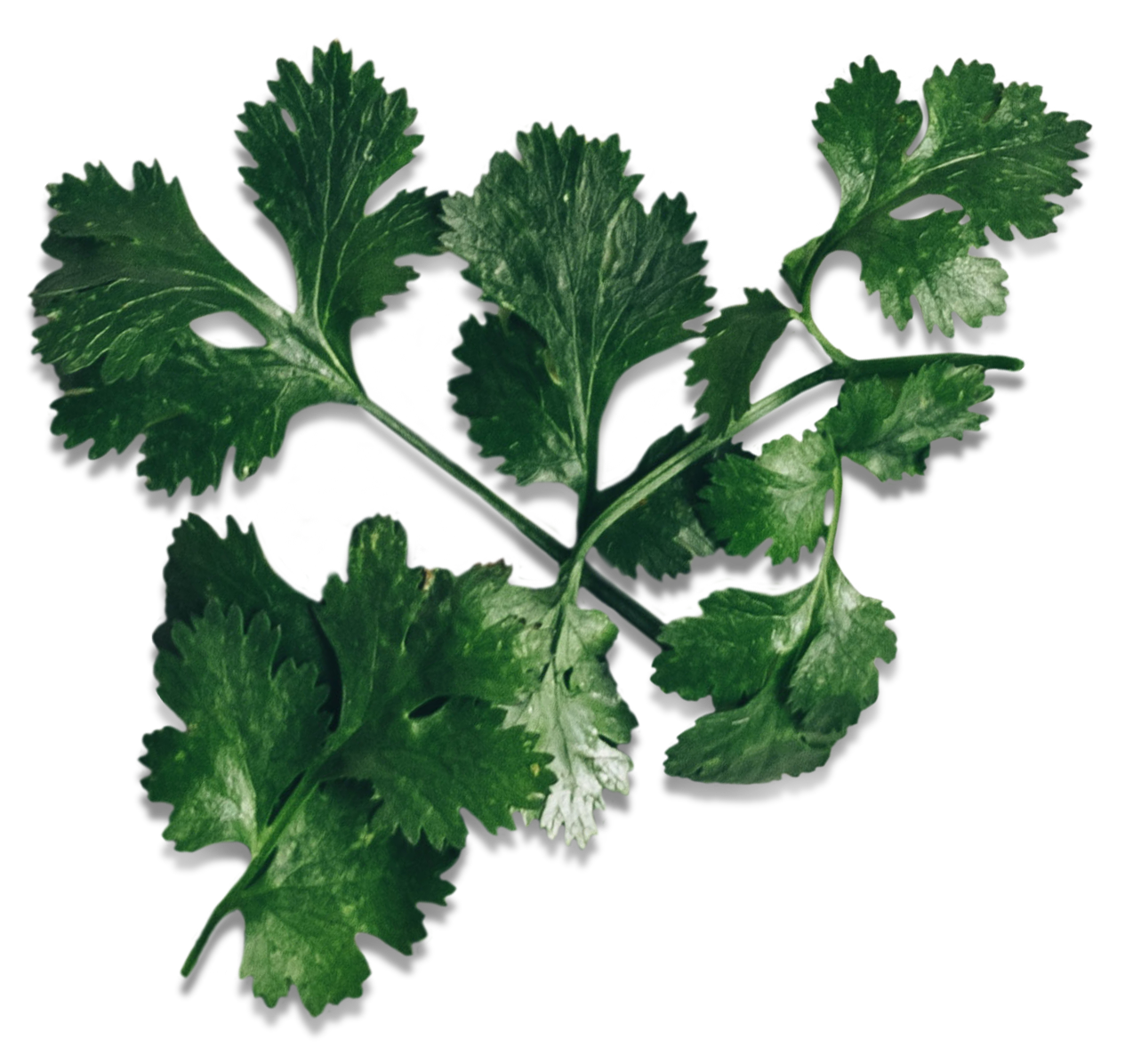 Deborah Hensley
"Class was great, however the Certificate would not download. Checked my computer settings and they appeared to be fine. It would be great if our certificates were emailed, as I ended up taking another food safety class, not near as detailed, just to get a certificate emailed."
Hello There2
"The test and modules were great, helped me learn pretty easily. However, my certificate won't download and it's been 3 days. But other than that the program was great!"
Marie Wyena
"Lessons were clearly given, test had good questions. But I can't print my certificate or card. Neither are updated with my name or completion date. I can't get ahold of anyone to assist me! Other than that, I would suggest to someone else."
Armando Yesennia
"This course was easy to understand and explained every thing to the point. When I took my test I was proud to have passed with 90%. Gia from customer service was great she helped me get my card in seconds. Thank you!"
WEST VIRGINIA FOOD HANDLER REQUIREMENTS
State Regulations
The individual in charge must exhibit knowledge of foodborne illness prevention. Becoming a certified Food Protection Manager by passing an exam from an accredited program is one way of demonstrating such knowledge.
Certification Exam
Mandatory
Approved Certification Exams
Always Food Safe
ServSafe
Food Safety Training Requirement
No
Certificate Renewal
5 years statewide. Specific counties vary.
Additional Requirements
Some local establishments have their own requirements in regard to certification and training. Contact your local health department for more information.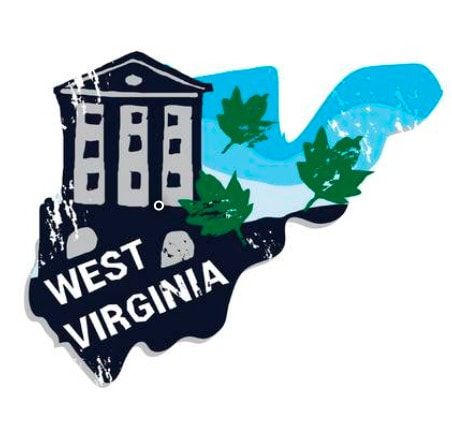 FAQs
No! However, Food Manager Certification is mandatory in many of the states and counties across the country. We always recommend that you check with your local health department prior to purchasing any online or in-person course to ensure you get exactly what you need.
Most regulatory agencies accept ANAB-approved Certified Food Protection Manager Exams. However, some jurisdictions have developed their own programs which they require in place of ANAB-approved programs.
Yes, The minimum passing score is 75%.
Yes! We offer different online training packages which give you a few different price options depending on how much you want to study and practice before taking the exam. We also use the Prometric exam and testing facilities scattered across the United States. This gives you a unique learning experience from the comfort of your own home.
Normally this certificate is valid for 5 years. However, this could differ from county to county so we always recommend checking with your local health department prior to taking any online or in-person course and exam.
Most states will recognize a food manager certificate that was obtained in a different state as long as the certificate was obtained by an ANAB-approved source and both jurisdictions recognize ANAB certificates.
Online Food Manager Training: A self-paced training that is online and incorporates different learning experiences such as graphics, audio, and cooperative learning exercises. This is a very effective learning program.
Online Study Guide: A study guide (20+ pages) that covers the major FDA food theories. This study guide also encompasses the Top 10 Tips to Passing the Food Manager Exam and two practice tests. All of these are done online.
Food Manager Exam: The test is conducted online via the Always Food Safe Company which is ANSI accredited and recognized by state and county health departments.
Our remotely proctored exams provided by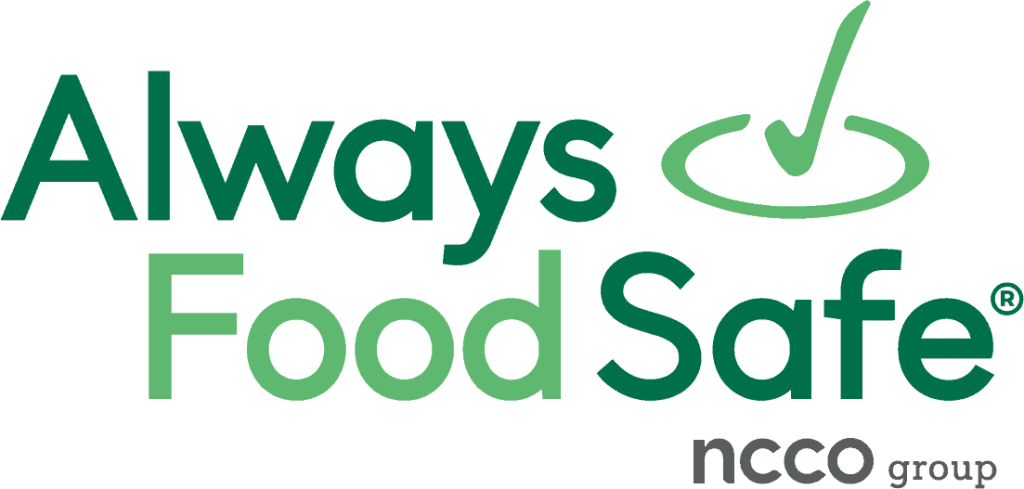 Choose your option below
Remotely Proctored Exam Only
Perfect for individuals who feel confident without studying
Always Food Safe Certification Exam
Food Manager Certification (upon passing exam)
Includes 2 attempts to pass the proctored exam
Disclaimer: This option does not include any training. Training is highly advised and has shown to greatly improve test scores.
Remotely Proctored Exam Only
Great for individuals who just need a quick refresher before the exam
Always Food Safe Certification Exam
Food Manager Certification (upon passing exam)
Includes 2 attempts to pass the proctored exam
Tips and Tricks: 10 Tips To Passing A Food Handlers Certificate Exam
Limited time discount
Perfect for individuals who want to do well on the exam and be prepared
Perfect for individuals who feel confident without studying
Always Food Safe Certification Exam
Food Manager Certification (upon passing exam)
Includes 2 attempts to pass the proctored exam
Full 14 Chapter Online Manager Training Program
Tips and Tricks: 10 Tips To Passing A Food Handlers Certificate Exam
Full Online Manager Training Course – Video Training
Unlimited Attempts Of The Online Practice Exam