Food Handler Training Has Never Been Easier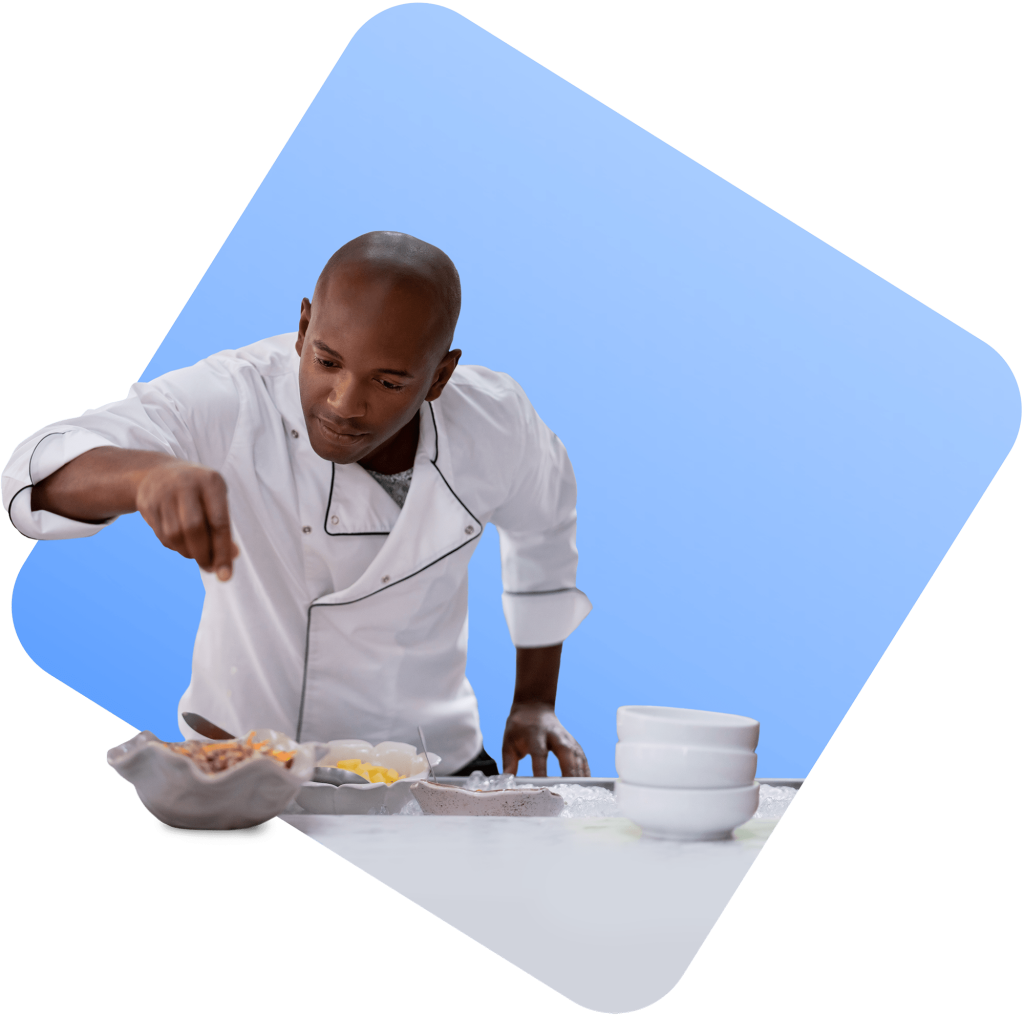 ---
Food Handler Training Has Never Been So Easy, Affordable And Fun
Choose Your Course Below To Get Started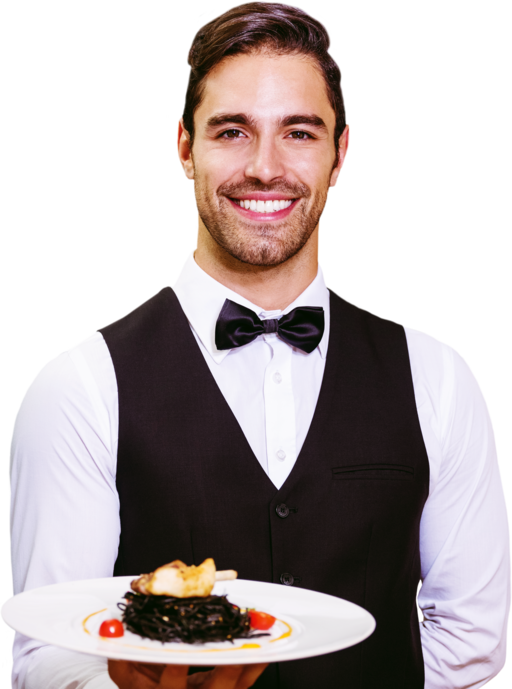 Food Manager Certificate
Online presentation and video training
Access to online practice exams
Schedule the exam once you are ready
Our Certificate Partner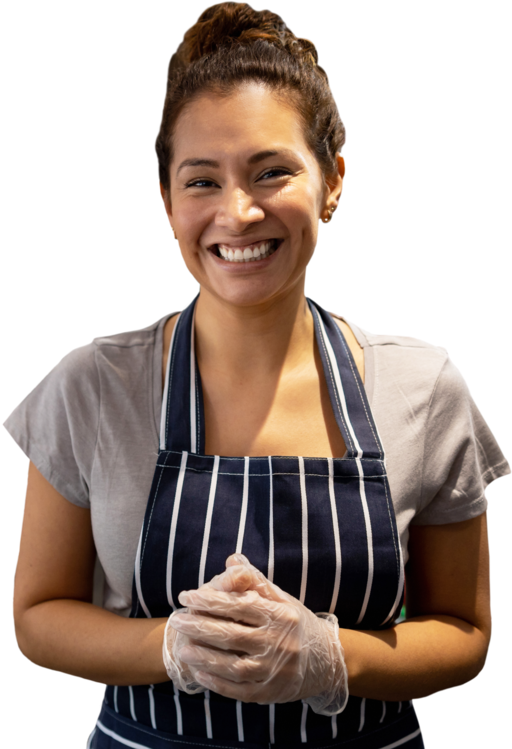 Food Handler Card
Complete the online course and exam
Print your certificate as soon as you finish
Accrediting Organization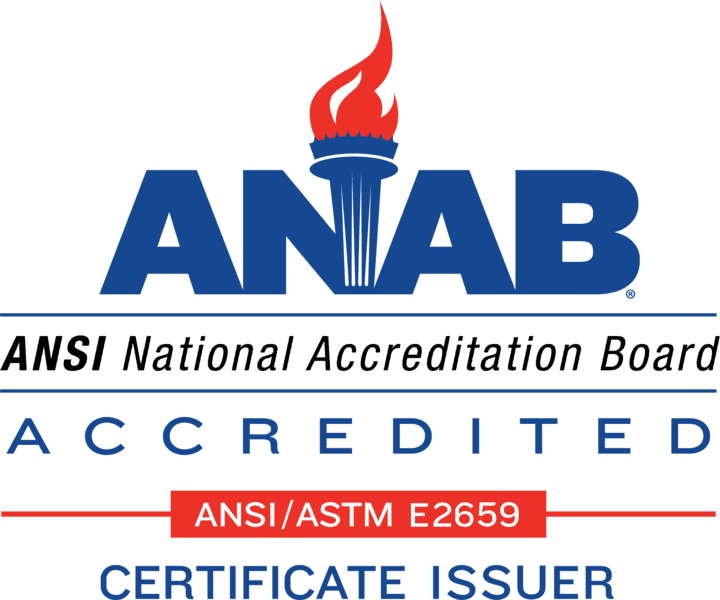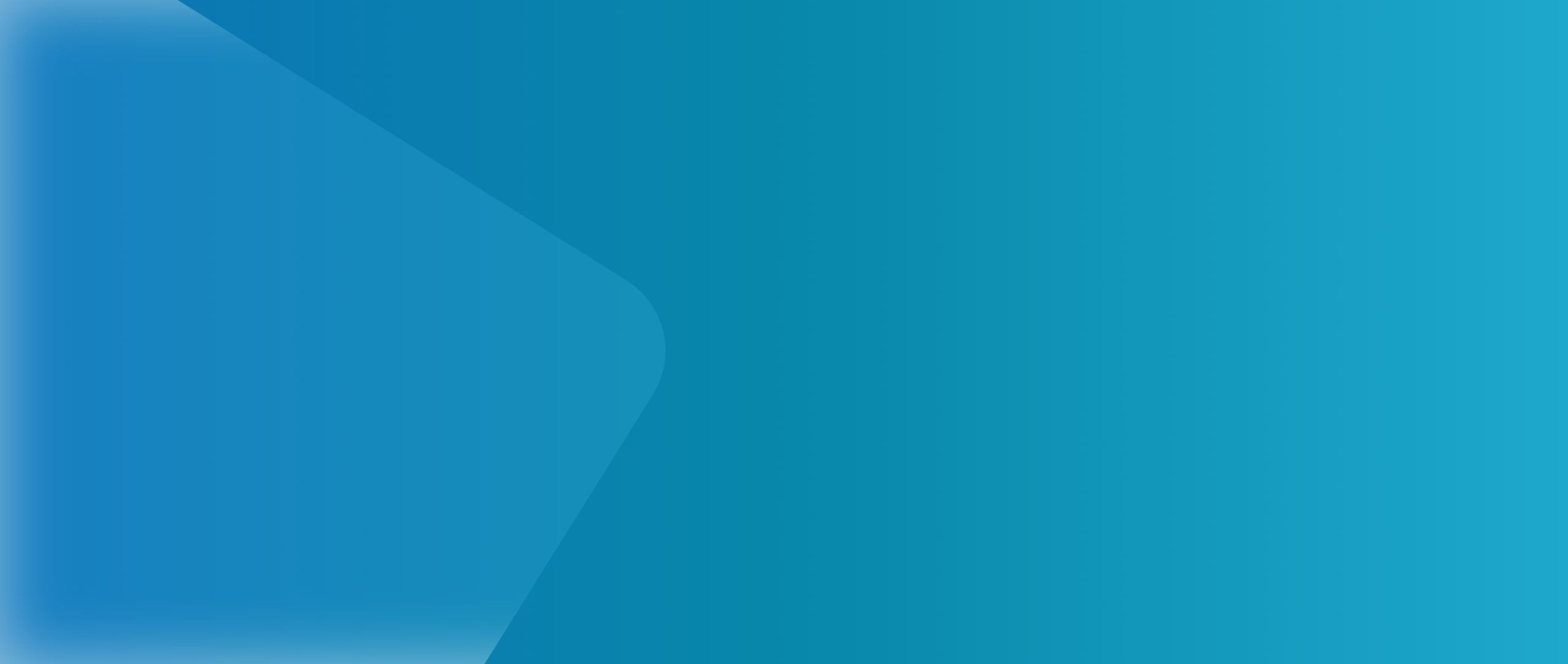 Learning has never been so fun and affordable
Let us show you how easy it can be!
Our clients love our service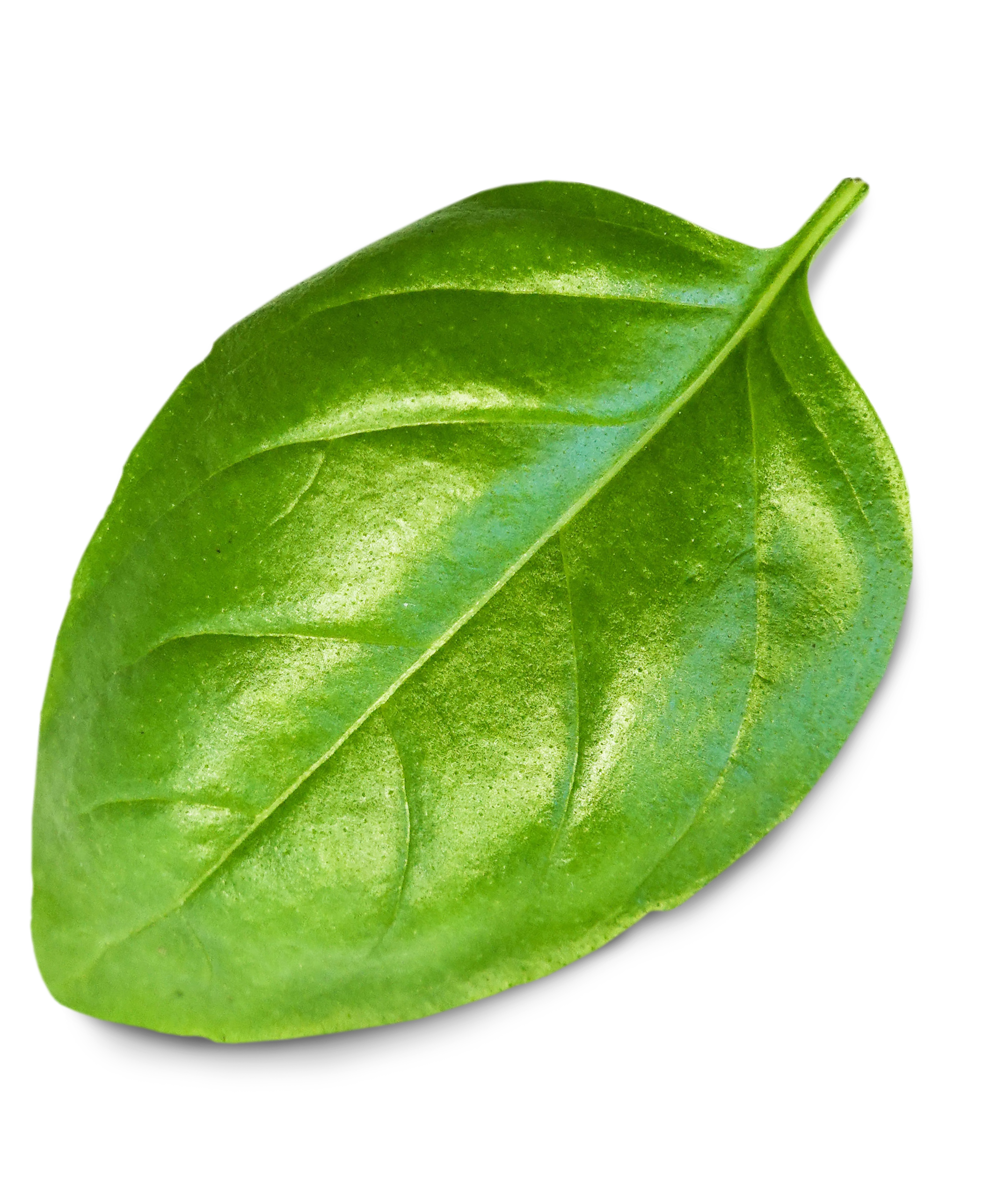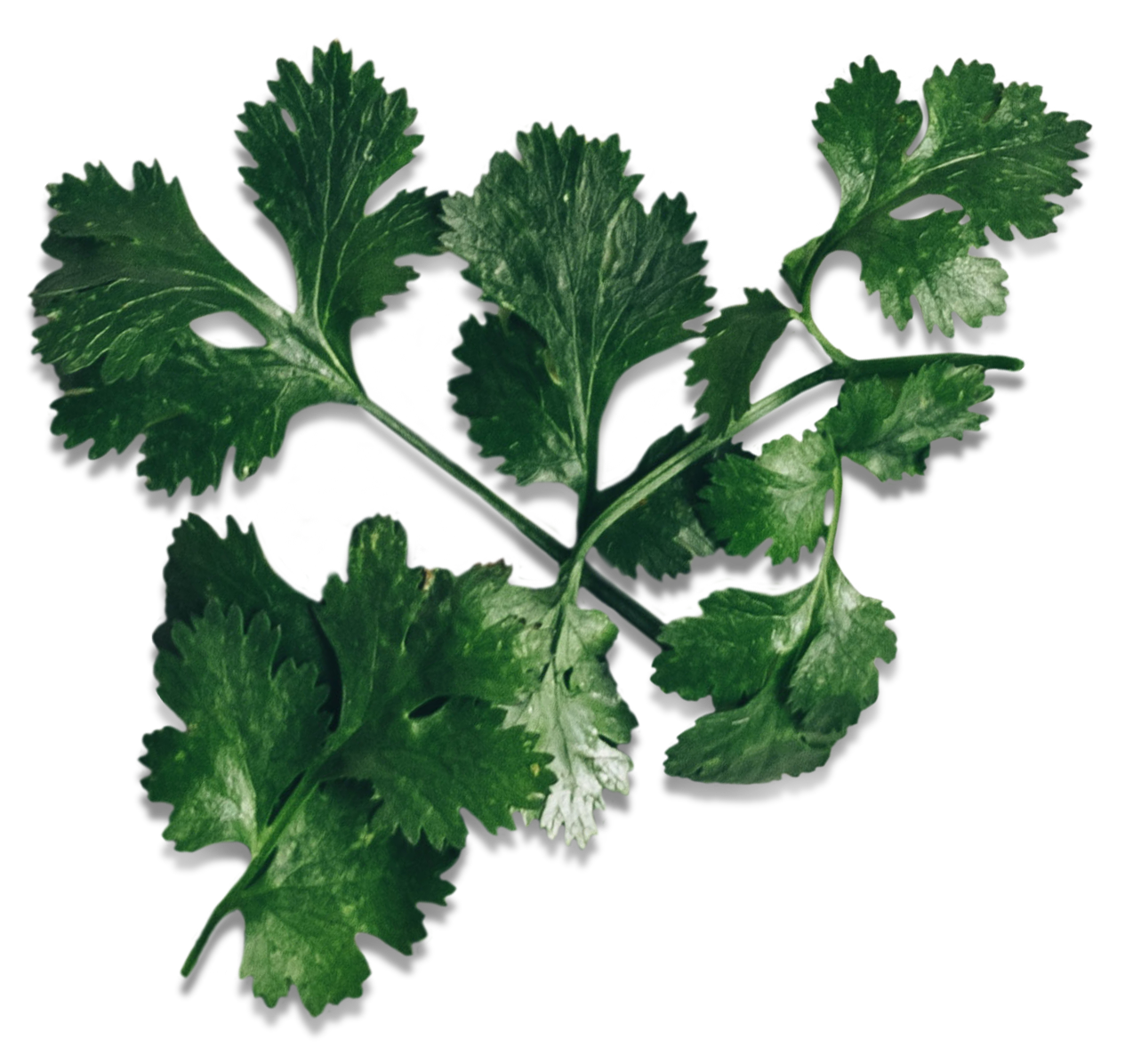 Deborah Hensley
"Class was great, however the Certificate would not download. Checked my computer settings and they appeared to be fine. It would be great if our certificates were emailed, as I ended up taking another food safety class, not near as detailed, just to get a certificate emailed."
Hello There2
"The test and modules were great, helped me learn pretty easily. However, my certificate won't download and it's been 3 days. But other than that the program was great!"
Marie Wyena
"Lessons were clearly given, test had good questions. But I can't print my certificate or card. Neither are updated with my name or completion date. I can't get ahold of anyone to assist me! Other than that, I would suggest to someone else."
Armando Yesennia
"This course was easy to understand and explained every thing to the point. When I took my test I was proud to have passed with 90%. Gia from customer service was great she helped me get my card in seconds. Thank you!"
Partnering with you to keep up with your ambitions
View our Food Handler Solutions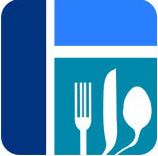 Get all your
Food Handler Training Now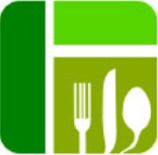 Customizable LMS built specifically for Food Service Operation
Restaurant Professional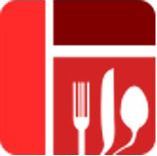 The future of training for
K-12 Food Service Workers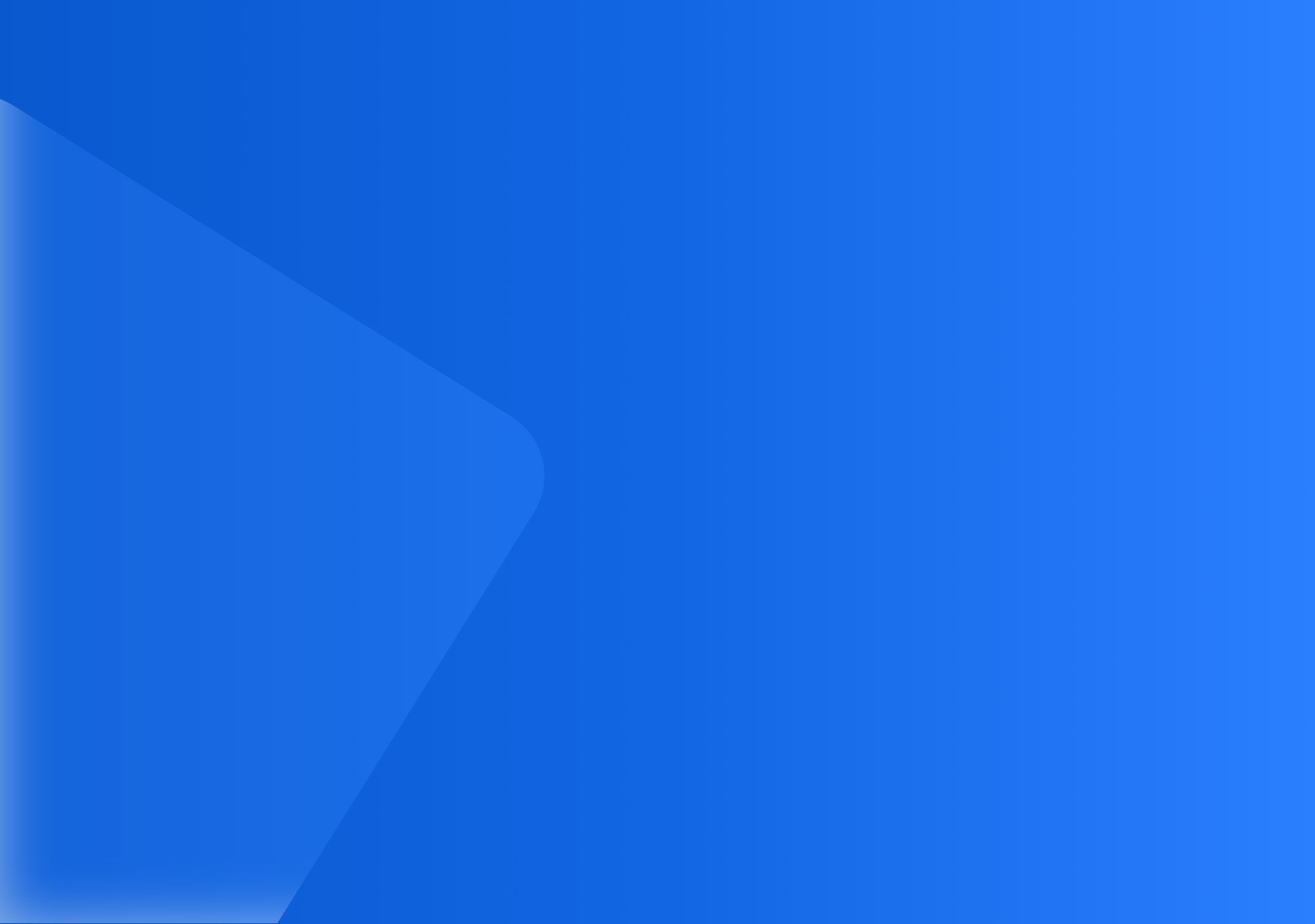 Save 15% off your next purchase
Sign up below to save!
"*" indicates required fields