Last updated on June 6th, 2021 at 11:54 pm
Need To Get Your Food Manager Certification?
A Food Handler Card is designed to make sure that employees receive a reasonable level of training in food safety practices with the basic knowledge they need to safely handle food for human consumption. Choose your state to begin your approved food handler training program now.
Select Your State Below To Get Started
Exams Provided By: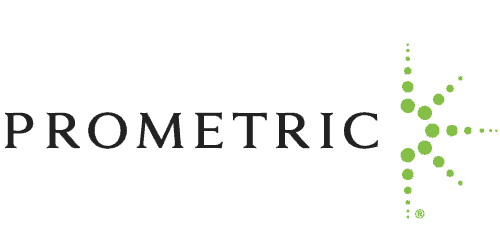 and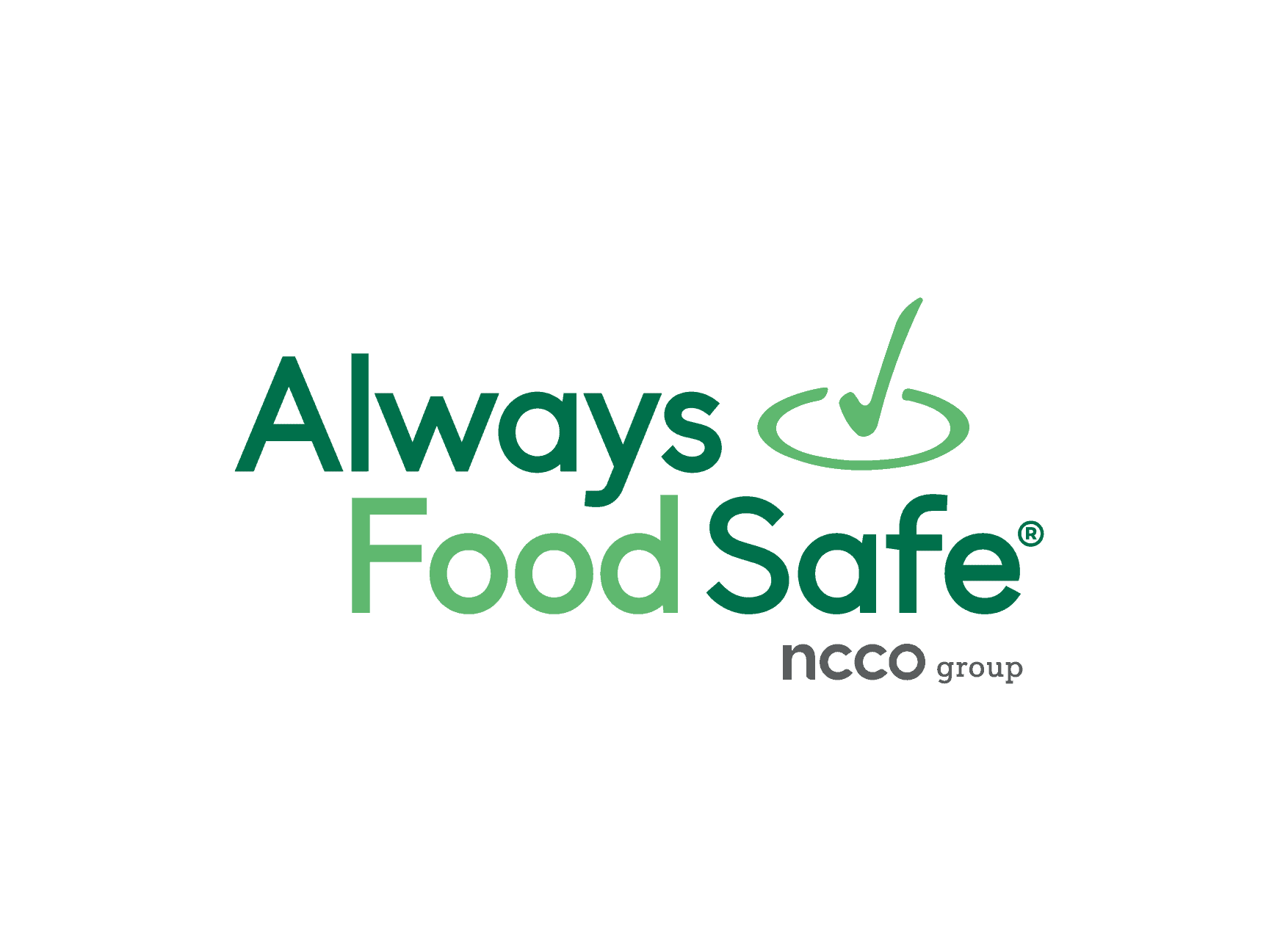 ---
Step 2
Select A Plan
Please select your state first

Step 3
Checkout
Please select your state first

Legend:
Voluntary

County Requirements

State Requirements
How Would You Like To Take The Exam?
Go to a testing center or take it remotely with your computers webcam.
Testing Center Exam Provided By: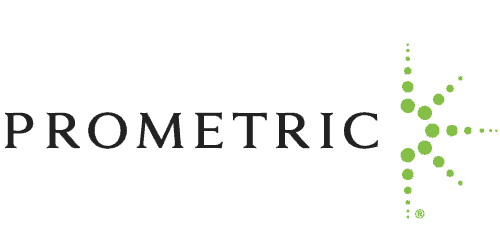 Remotely Proctored Exam Provided By: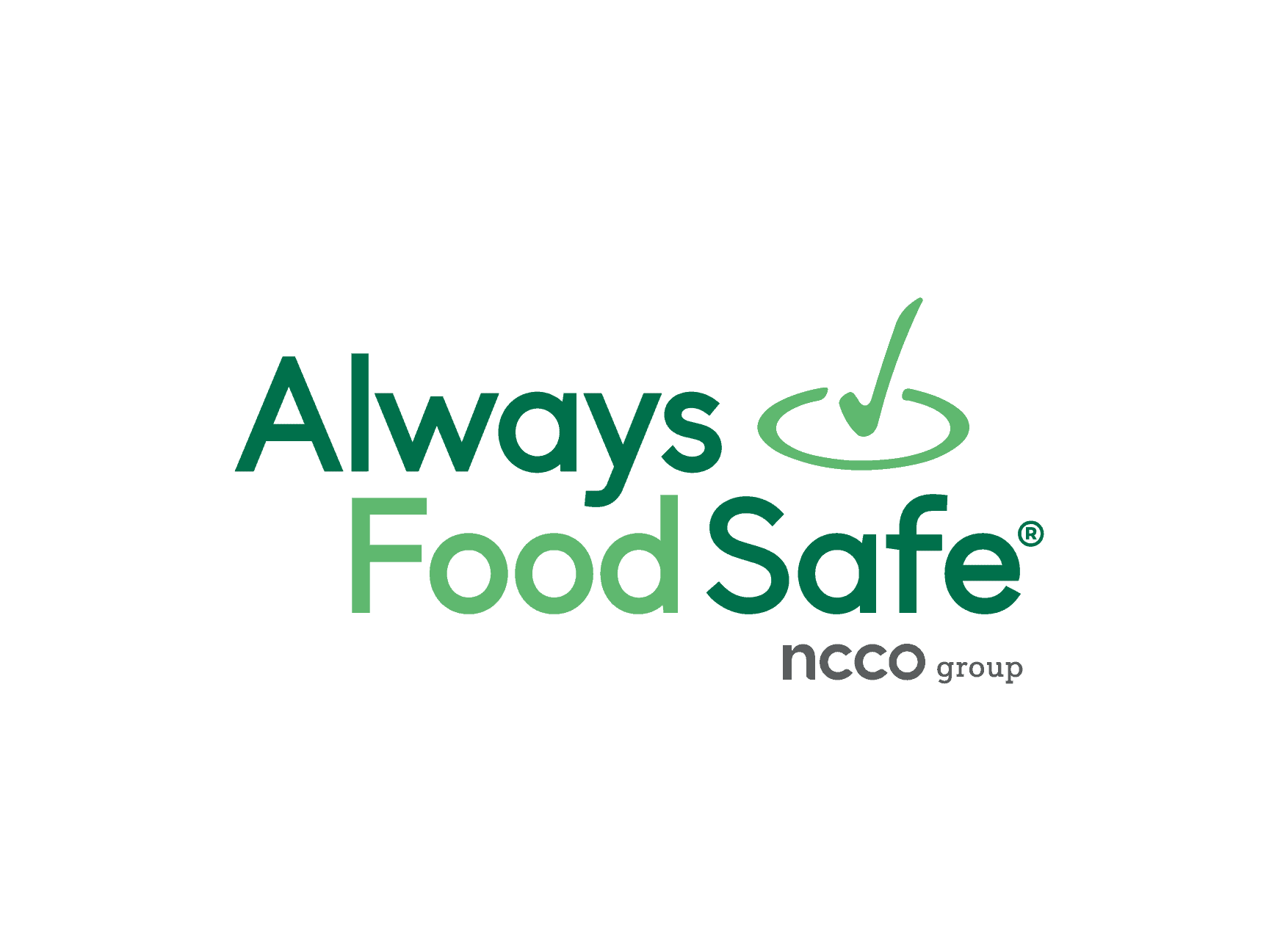 Generating results please wait…