Need to get your food Manager certificate?
Select your state below
NOW OFFERING ALL ONLINE TRAINING COURSES
---
Step 2
Click Register Now
Please select your state first
Step 3
Checkout
Please click Register Now button below
Legend:
Voluntary

County Requirements

State Requirements
Our remotely proctored exams provided by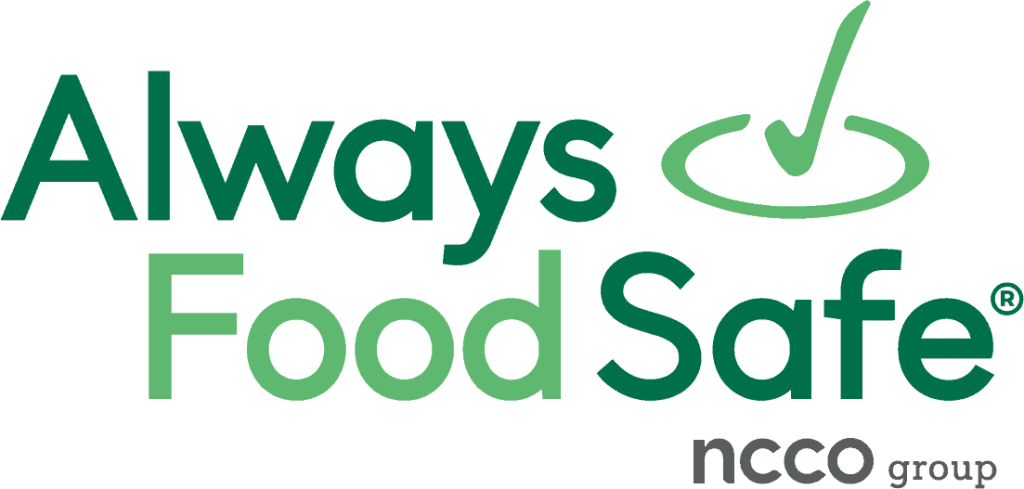 Choose your option below
Remotely Proctored Exam Only
Perfect for individuals who feel confident without studying
Always Food Safe Certification Exam
Food Manager Certification (upon passing exam)
Includes 2 attempts to pass the proctored exam
Disclaimer: This option does not include any training. Training is highly advised and has shown to greatly improve test scores.
Study Guide + Remotely Proctored Exam.
Great for individuals who just need a quick refresher before the exam
Always Food Safe Certification Exam
Food Manager Certification (upon passing exam)
Includes 2 attempts to pass the proctored exam
Tips and Tricks: 10 Tips To Passing A Food Handlers Certificate Exam
Limited time discount
Remotely Proctored Manager Exam, Online Course, Study Guide and Practice Exam
Perfect for individuals who want to do well on the exam and be prepared
Always Food Safe Certification Exam
Food Manager Certification (upon passing exam)
Includes 2 attempts to pass the proctored exam
Full 14 Chapter Online Manager Training Program
Tips and Tricks: 10 Tips To Passing A Food Handlers Certificate Exam
Full Online Manager Training Course – Video Training
Unlimited Attempts Of The Online Practice Exam