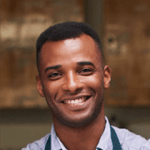 Jason Jones
It used to be hard to find reliable online food handler training for my staff. You never knew what your team would actually be learning or if they would come out prepared for the job. Food Handler Solutions solved all of that and prepared my staff for the growing demands this industry puts on them each and every day.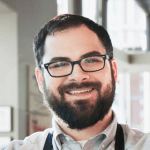 Anthony Camby
In the service industry we live and die by what people say about us. If our staff is poorly trained and someone gets sick or we fail a health inspection it could mean the end for my restaurant. Food Handler Solutions gives me peace of mind knowing that my team is properly trained and ready to safely server our customers.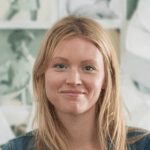 Lindsey Ashburn
As a school employee its tough to find training that meets the requirements in my state and is affordable. Not only was Food Handler Solutions affordable, quick and fun but I actually feel like I am better prepared for my first day of school. The kids deserve my best and thats why I went to the best for my food handler training.