Our Guarantee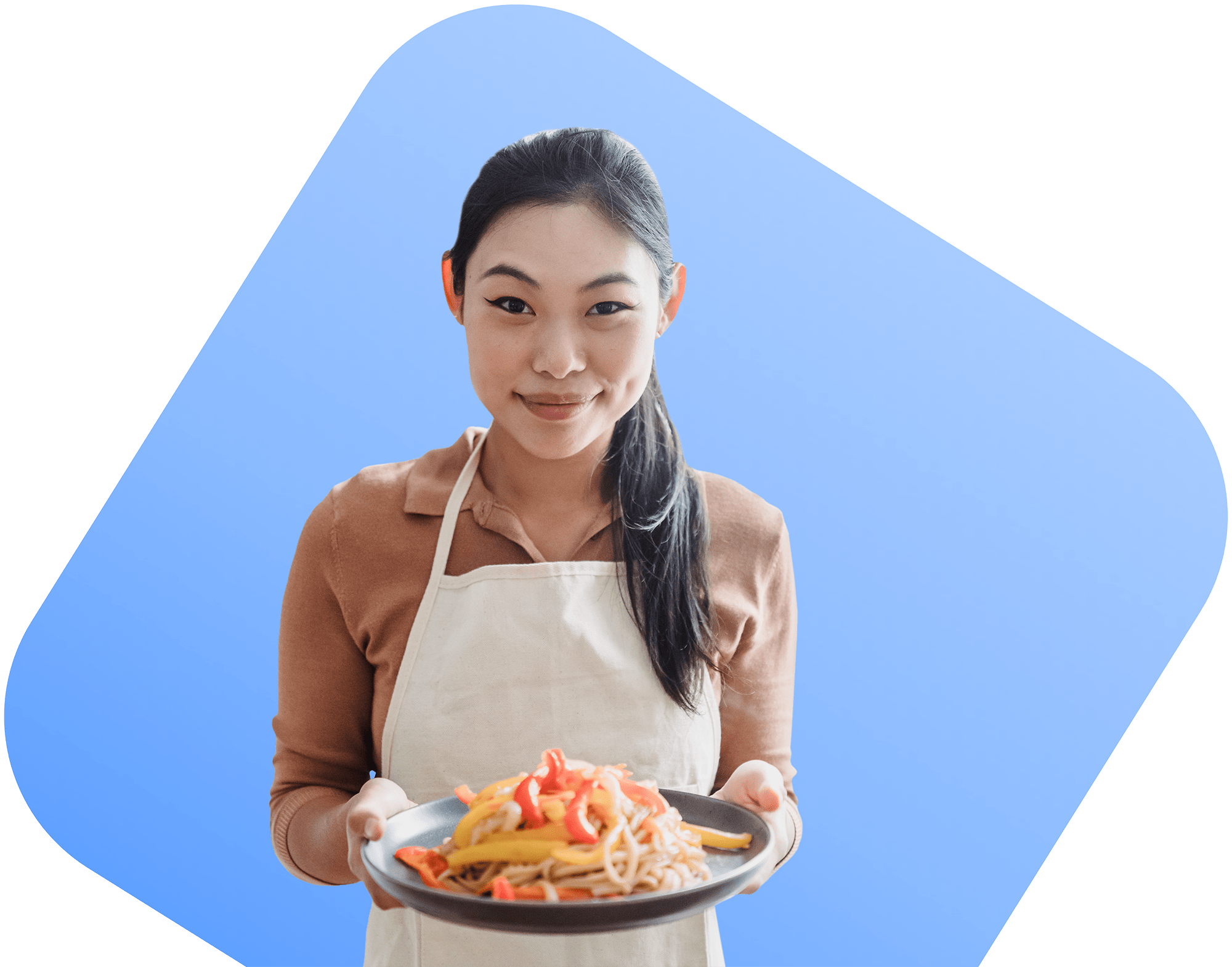 Cost guarantee
If you find a comparable food safety education program at a lower cost . . . We will match pricing.
We reserve the right to check competition fees before matching costs.
This only applies to new registrations. This policy is subject to regulatory restriction and may be subject to change without notice
Refund policy
Refunds after the online exam have been taken may be provided under special circumstances at the discretion of Food Handler Solutions on a per case basis.
Special circumstances include but are not limited to:
Purchase was made without the consent of the cardholder
The certificate is not accepted by the customer's local regulatory agency and the customer can demonstrate a website-related issue that occurred which prevented them from viewing the provided state requirements prior to purchase.
---
Food training has never been so affordable and easier with Food Handler Solutions
Choose your option below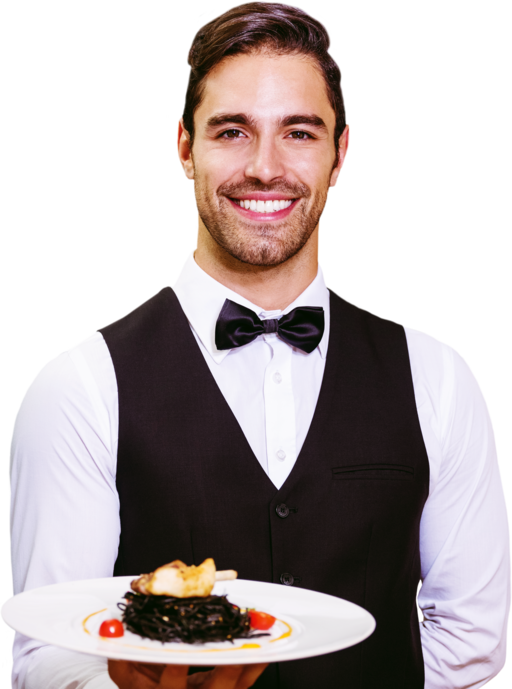 Food Manager Certificate
Online presentation and video training
Access to online practice exams
Schedule the exam once you are ready
Our Certificate Partner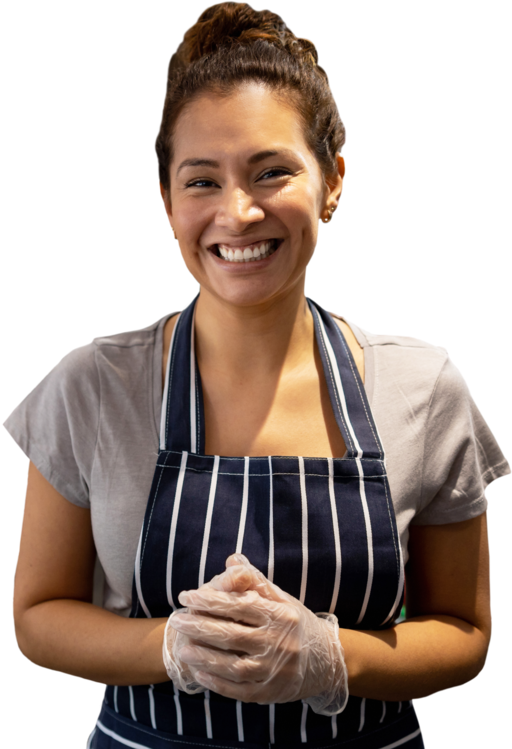 Food Handler Card
Complete the online course and exam
Print your certificate as soon as you finish
Accrediting Organization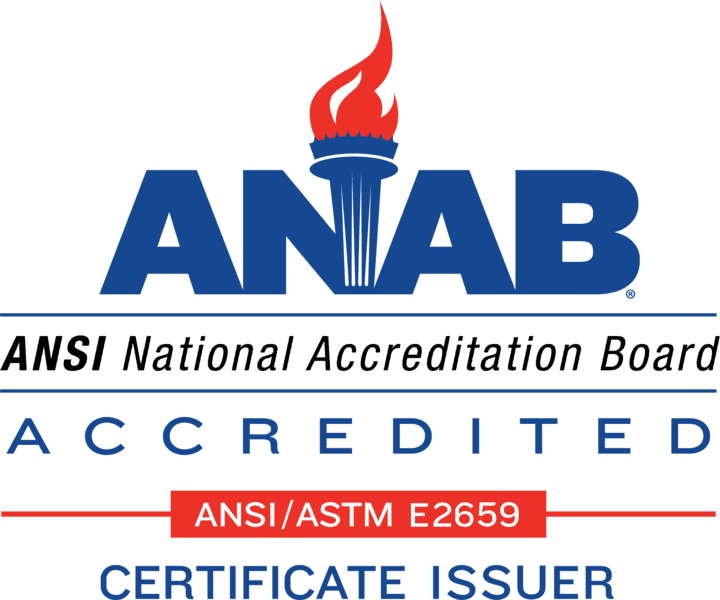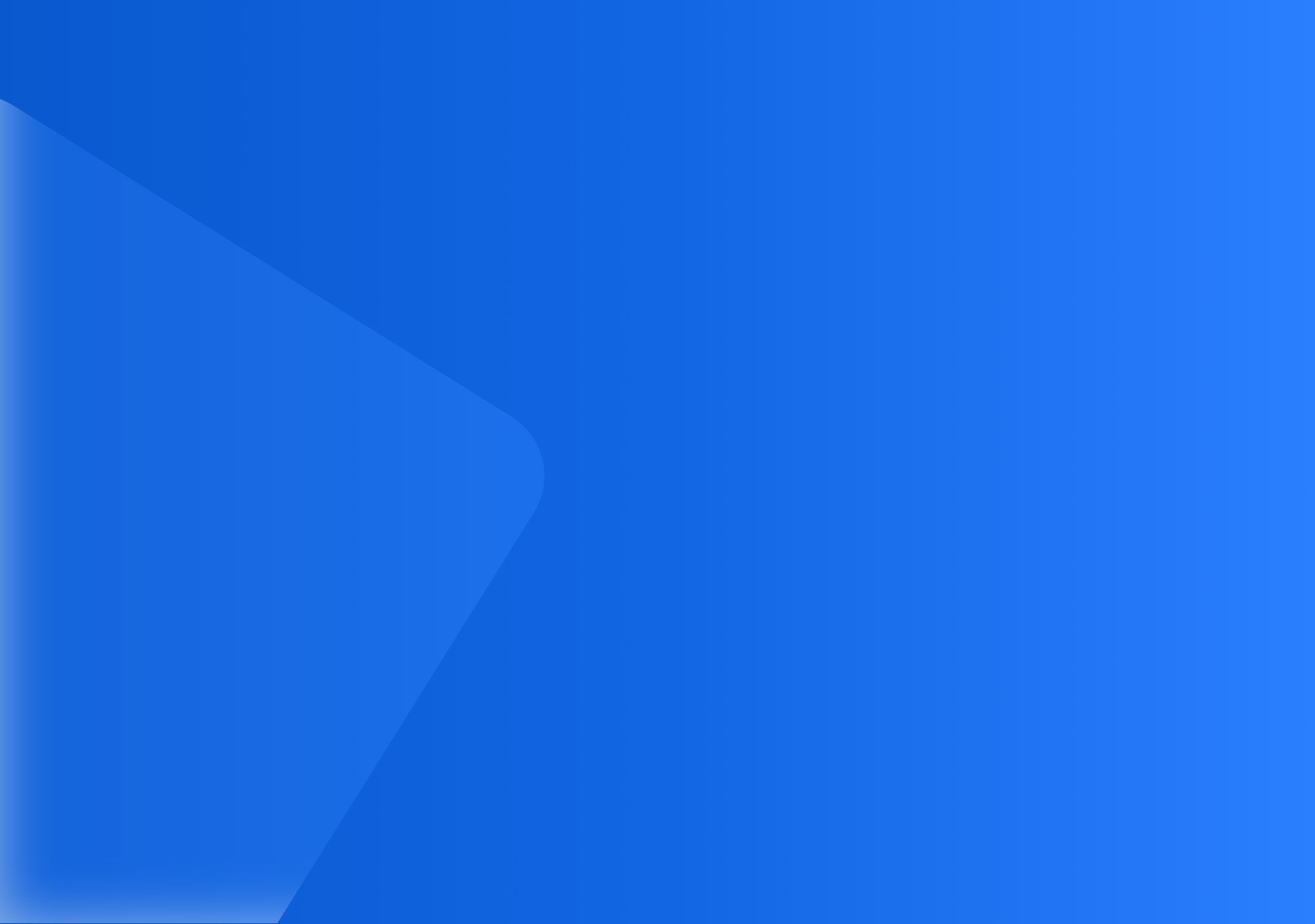 Save 15% off your next purchase
Sign up below to save!
"*" indicates required fields