About Food Handler Solutions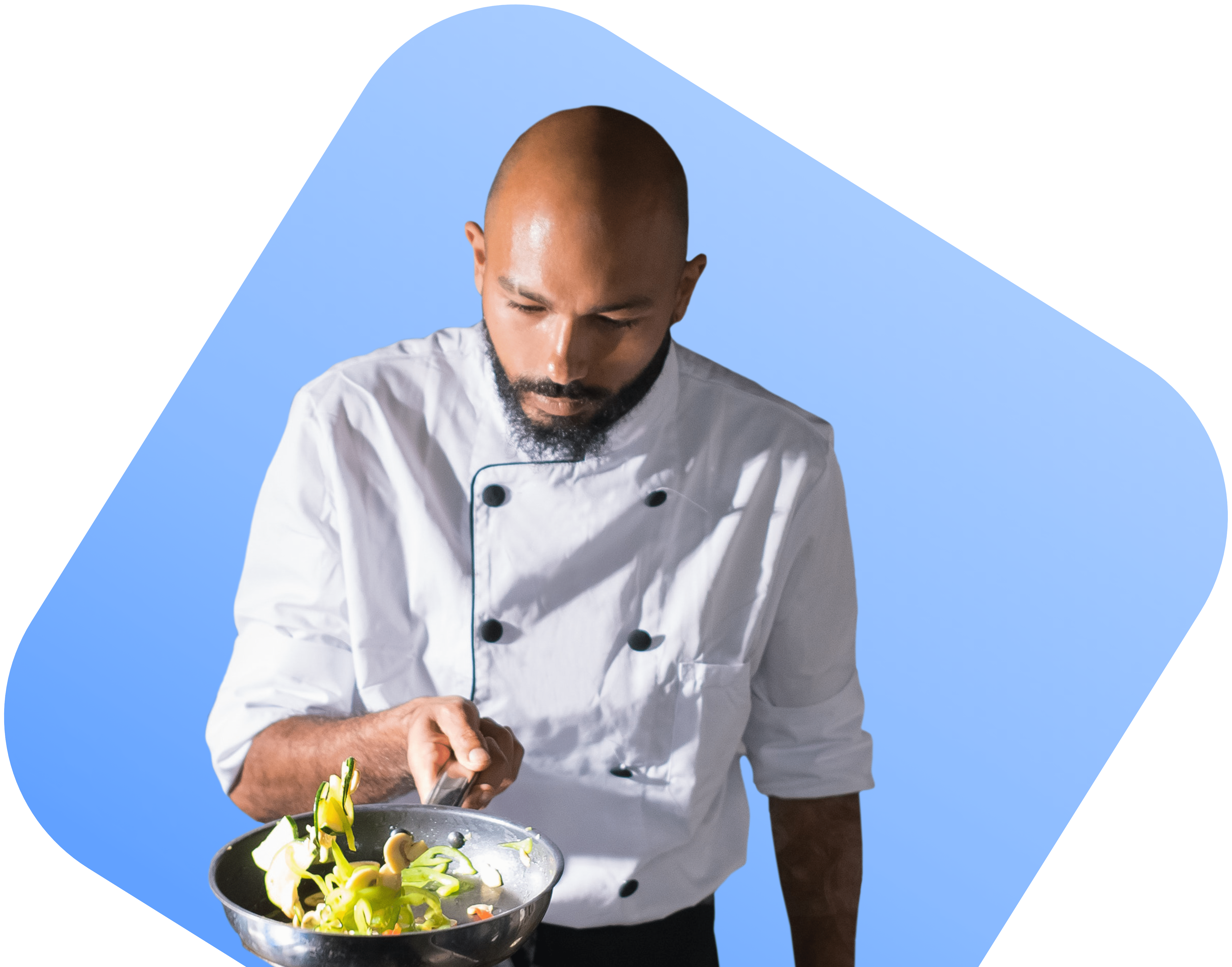 Our education programs are designed specifically for the foodservice industry
With 20+ years of experience and tens of thousands of nutrition professionals trained, we are one of the most reputable, responsible and effective providers of food safety education in the food service industry across the United States.
Our education programs are designed specifically for the foodservice industry. Our aim has been to develop a food handler training program that addresses the unique needs in the food service environment while ensuring compliance with the highest food safety standards and latest regulations from both the USDA and local health departments.
Quality training programs need not be complicated and we understand that food safety education must be simple and user-friendly.
---
Food training has never been so affordable and easier with Food Handler Solutions
Choose your option below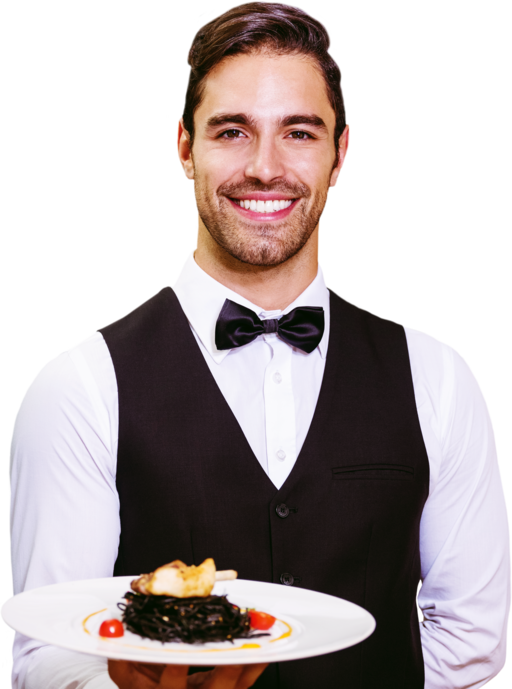 Food Manager Certificate
Online presentation and video training
Access to online practice exams
Schedule the exam once you are ready
Our Certificate Partner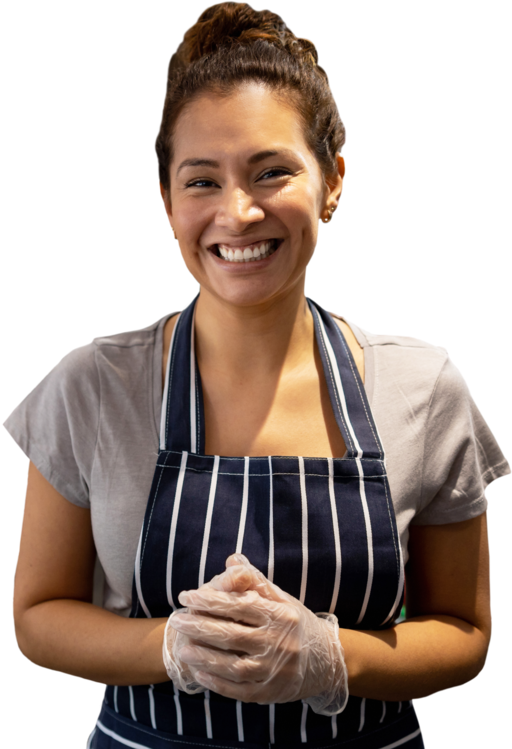 Food Handler Card
Complete the online course and exam
Print your certificate as soon as you finish
Accrediting Organization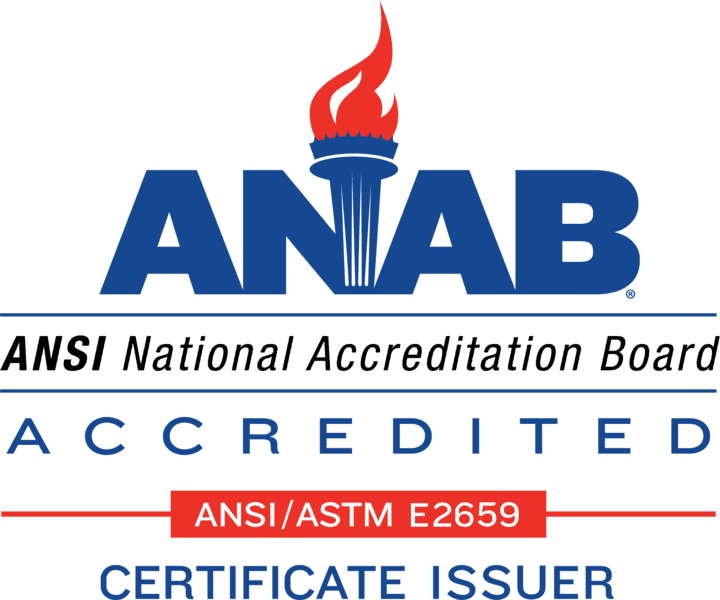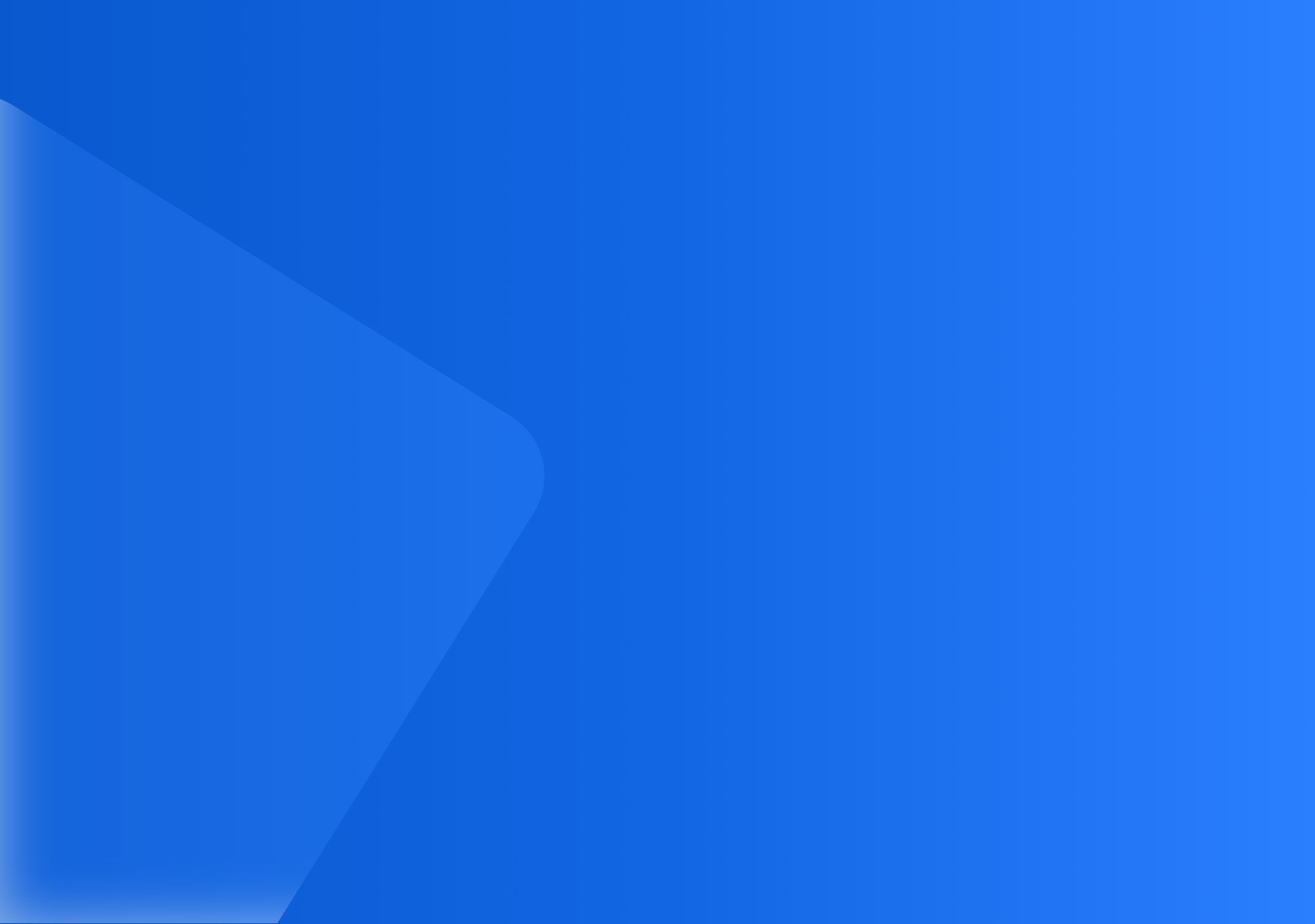 Save 15% off your next purchase
Sign up below to save!
"*" indicates required fields