Alaska – Food Handler Training
---
Step 2
Click Register Now
Please select your state first
Step 3
Checkout
Please click Register Now button below
Preparation for your food handler card
If you are looking for an affordable, fun and easy online ANAB (Formerly ANSI) accredited food handler certificate program, you are in the right spot. Prepare for your Alaska Food Handler Card by clicking the button below.
Our clients love our service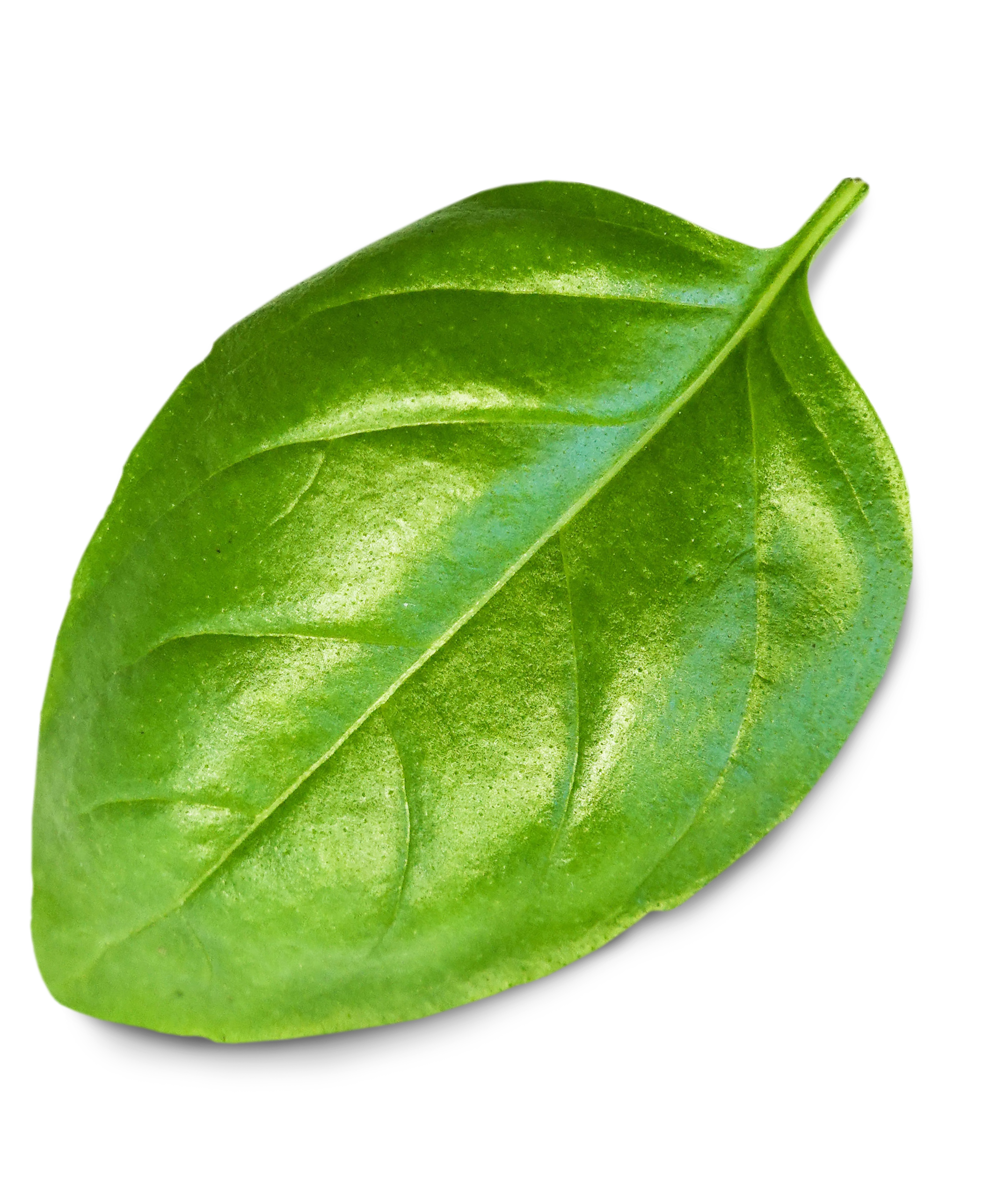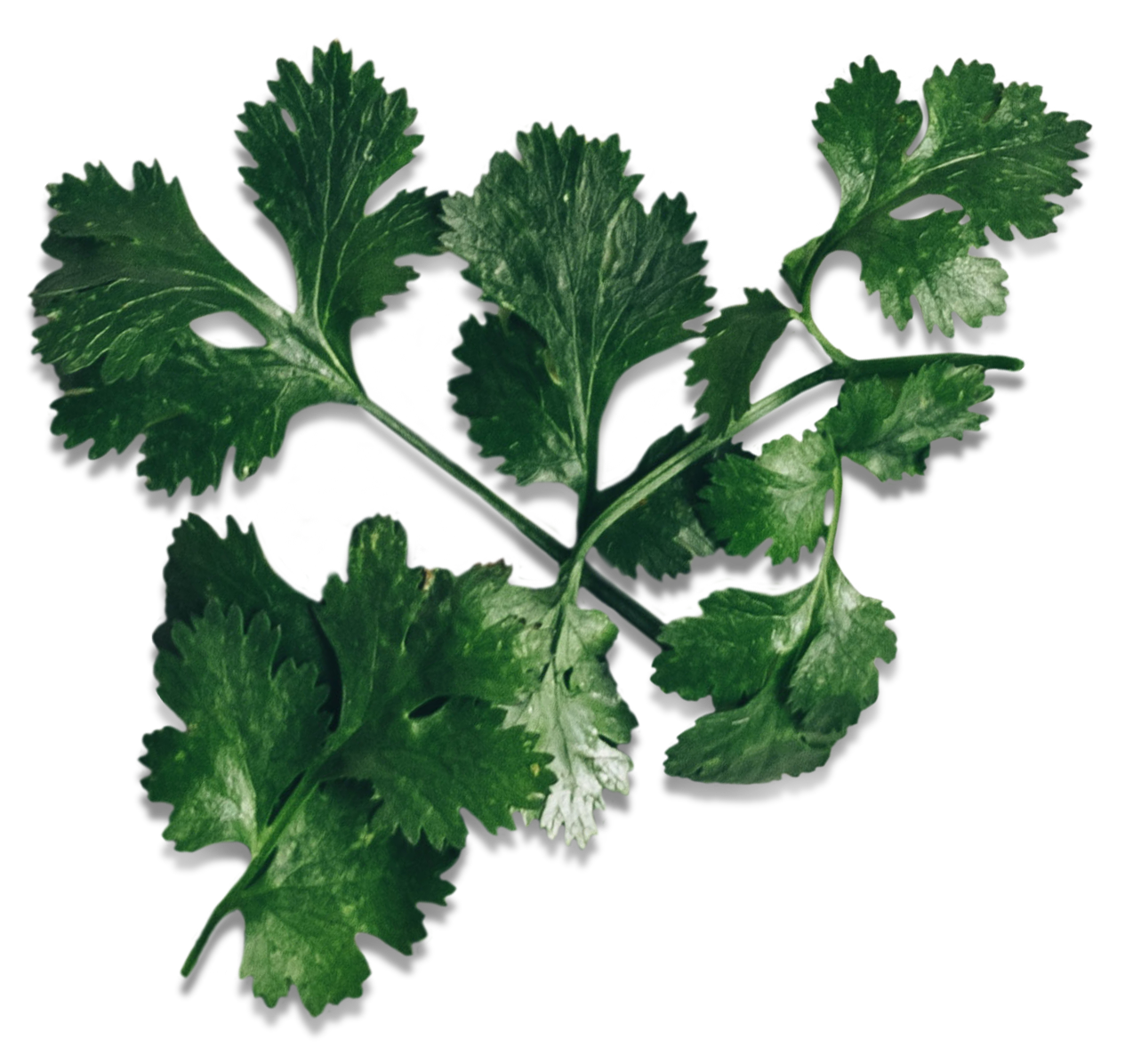 Justin "Mujica" Bailey-Rockefeller
"I had an outstanding experience with Food Handler Solutions! Their online food handler training was top-notch, and the customer service was exceptional. The course was informative and easy to follow, and it was good to know that the support team was always there if I needed them. I highly recommend their services. They made the process convenient and effective. Thanks to them, I now feel confident in my food handling skills. Thanks to you Food Handler Solutions! I'm working!!"
Lori Tegen
"I needed my food handlers license to volunteer at the USO. This was so easy to access from the comfort of home. The lessons were very detailed with lots of illustrations. I passed the test with 90%. Thank you for providing all that I needed to meet the needed requirements!"
Rakoen Castro
"Quick, easy and straightforward. Could not have asked for a better or simpler experience in getting my food handlers card, so thank you for that. Seemed to have TONS of research material to assist anyone with the knowledge needed to pass as well as just to educate. I winged it and passed but there are those who would prefer to study I suppose. All in all excellent site, price and system."
Denise Moore
"This course was in depth and very informative.. I have taken many food service courses, and this one by far is the best I have ever experienced. I suggested to my employer to make this course the preferred choice in standard food service worker certification. Thank you for such an amazing course!"
Tara Everett
"I've been taking Food Handlers tests for 25 years, and this is the best one ever done. Easy to follow, and didn't take much time at all. This is the place to get your Food Handlers Card!"
ALASKA FOOD HANDLER REQUIREMENTS
The Food Handler Solutions Program is currently not approved in the state of Alaska. This program is only intended to be used for personal development and preparation for the state-provided training.
ALL food Handlers in Alaska working are required to obtain a valid Food Handler Card within 30 days of their hire date.
This is a MANDATORY requirement statewide.
Food Handler Certificates must be obtained from DEC directly. Click HERE for more info
Food Handlers in the Municipality of Anchorage (MOA) must also obtain a food worker permit issued by the MOA. Click HERE for more info.
Foodhandlersolutions.com is an ANAB-accredited provider of Food Handler Online Training.
It is advised that all persons wishing to obtain their Food Handler Certificate check with the local health department for any additional requirements and to ensure they are enrolling in the correct program for your area.
Some counties may require proof of legal residence or the payment of a supplemental fee to issue a county food handler card.
All the following apply –

The certificate expires every 3 years and must be renewed
A physical certificate is required
Participation in a training class is required
Classroom or Online class participation is acceptable
Class and exam duration must be 1 to 3 hours – Training hours vary from county to county.
The certificate is required for all staff working in a food service facility.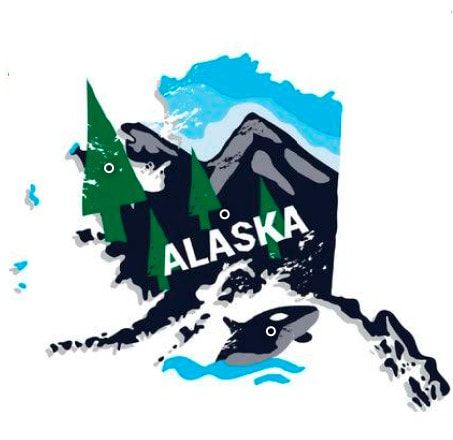 Prepare for your food handler card today!
It's never been so easy