Connecticut – Food Handler Card Training
---
Step 2
Click Register Now
Please select your state first
Step 3
Checkout
Please click Register Now button below
Get your CONNECTICUT food handlers card
If you are looking for an affordable, fun and easy online ANAB (Formerly ANSI) accredited food handler certificate program, you are in the right spot. Get your Connecticut Food Handler Card by clicking the button below.
Our clients love our service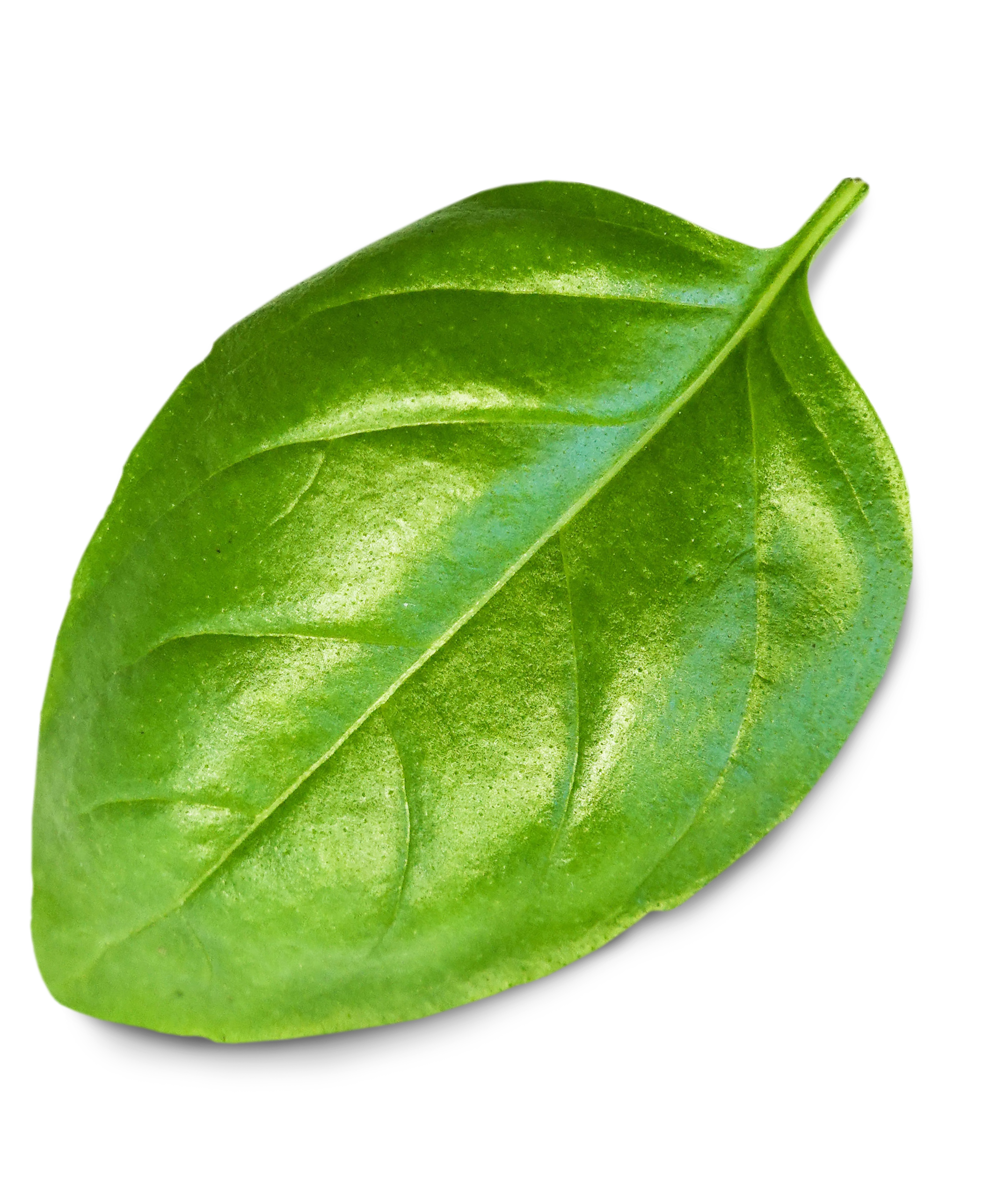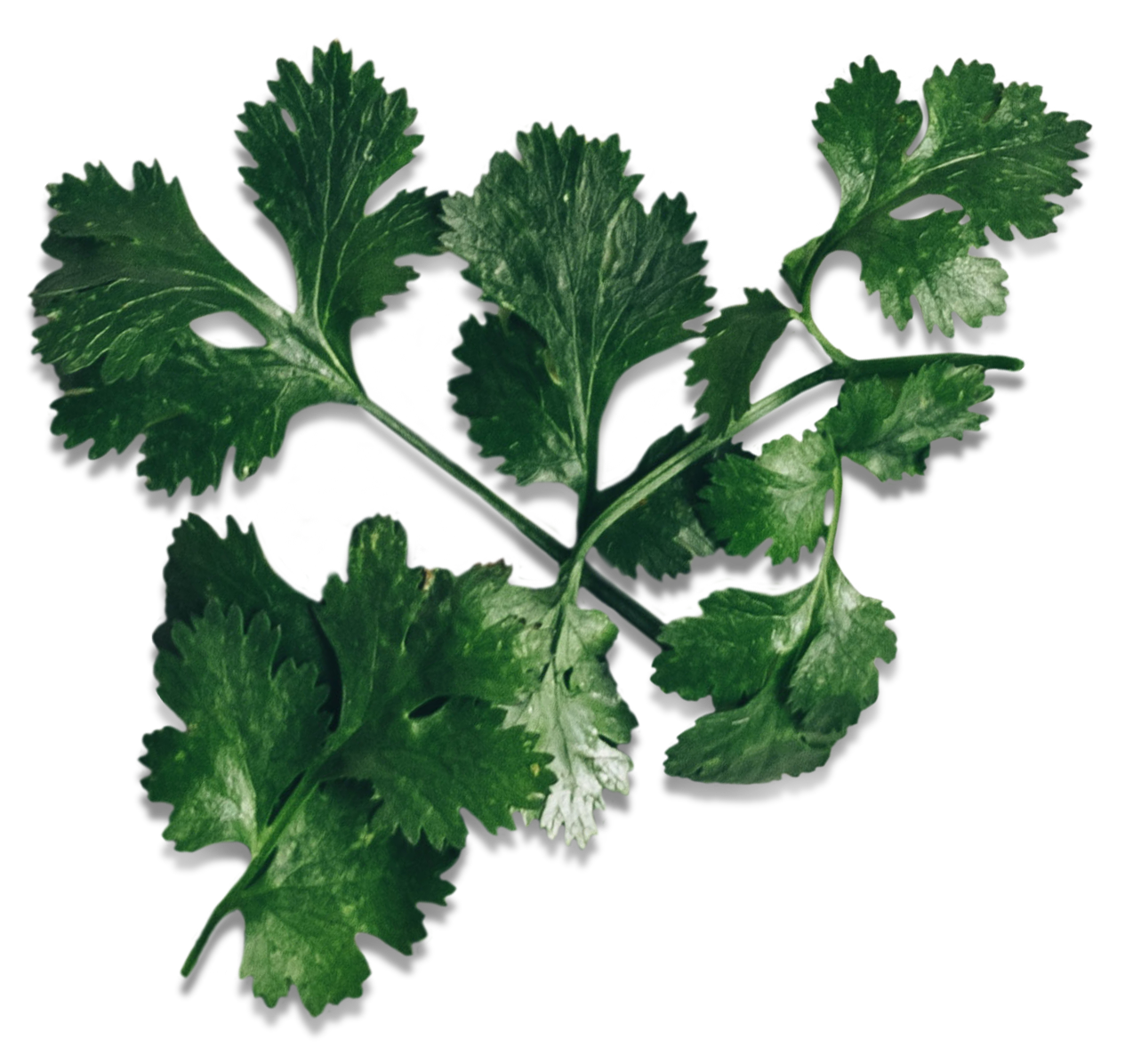 Carma Celestina
"The course content was thorough and clear, the modules were easy yo navigate through, and the cost was very affordable. Thank you for making my licensing needs so easy to obtain."
Catty S
"I liked the experience and the detailed explanation that allowed me to understand all the important aspects. However, I wish there was an option to speed the training itself for a little as it took me almost two hours to go through the whole thing and mostly because of the sentences being over voiced and not available to read at full before the voice over would end."
Kami Thomas
"This test is improved from earlier ones. The info section could be shortened, but maybe because not much has changed in the time I've been taking these tests. The final was quick."
Ellie Wiederspohn
"Food Handler Solutions Offers A Knowledgeable, Professional, and Informational Food Handler's Card Course online. Updated credentials. Practice quizzes included for free. I learned more than I expected. Absolutely Wonderful."
Linda Chimese
"Very easy and thorough lessons. Loved having knowledge on handling food not only for business but also my own personal daily use."
CONNECTICUT FOOD HANDLER REQUIREMENTS
Obtaining a valid food handler card is voluntary for all counties.
Online and Classroom courses are accepted.
ANAB accredited certificate programs are preferred.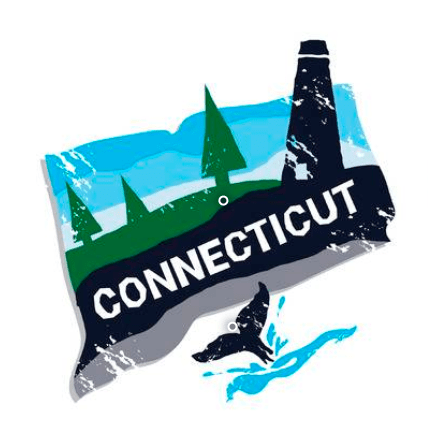 Get your food handler card today!
It's never been so easy