Last updated on January 22nd, 2020 at 08:01 pm
Need Your Illinois Food Handlers Card?
Click the register button now to get your Illinois food handler card before the price increases!
Register Here, Now!
If you are looking for an affordable, fun and easy online ANSI accredited food handler certificate program, you are in the right spot. Get your Illinois Food Handler Card by clicking the button below.

Provided By: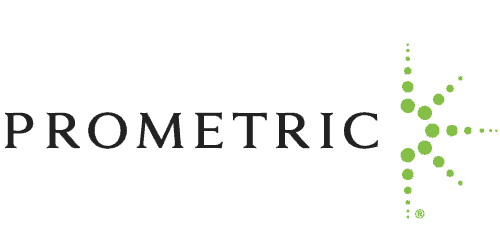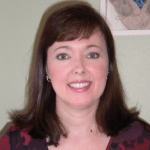 " Best investment I have ever made! "
Kristin Soulsby
School District Director / Madison School District
ILLINOIS FOOD HANDLER REQUIREMENTS
ALL food Handlers in Illinois are required to obtain a valid Food Handler Card within 30 days of their hire date.
This is a MANDATORY requirement statewide for food handlers employed in both restaurants and non-restaurants.
Food handlers employed in restaurants are required to obtain certificate from an ANSI – accredited provider.
Food handlers employed in non-restaurants (primarily schools, health care and day care facilities) are not required to obtain their certificate from an ANSI accredited provider, but must still be able to provide proof of training upon request by the health department.
Food Handler Certificate must be obtained from a program accredited by ANSI (American National Standards Institute).
FoodHandlerSolutions.com is an ANSI accredited provider of Food Handler Online Training.
Individual counties may have additional requirements and/or fees ranging from $15.00 to $20.00. The local health department should be contacted for more information.
It is advised that all persons wishing to obtain their Food Handler Certificate check with the local health department for any additional requirements.
Some counties may require proof of legal residence or the payment of a supplemental fee to issue a county food handler card.
All the following apply –

Certificate expires every 3 years and must be renewed
A physical certificate is required
Participation in a training class is required
Classroom or On-line class participation is acceptable
Class and exam duration is not specified – Average is 1 to 2 hours
ANSI accredited Certificate is required for all staff working in a restaurant foodservice facility
On-Line Training & Certificate Exam
Price:$15.97 $10.00 (for a Limited Time)
Available in English & Spanish (Español)
Self-paced & Fast
Interactive Environment
Score of 75% or higher to required get your Food Handler Certificate
Immediate ability to print your Food Handler Certificate after passing the exam
ILLINOIS Food Handler Card Information Snapshot
All Illinois environmental health service departments require food handlers to obtain their education and Food Handler certificate from an ANSI accredited provider as required by their city or county.
The requirements for the Food Handler Certificate may vary from county to county and is subject to change. It is advised to check with your local health department for specific renewal requirements.
Food Handler Certificate is valid for 3 years in Illinois.
Additional issuance fees (in most counties $15.00) may be required so please check with your local health department.
Some counties may require proof of legal residency be presented to the local health department in order to receive a valid Food Handler Card.