Texas Approved – Food Handler Card Training
---
Step 2
Click Register Now
Please select your state first
Step 3
Checkout
Please click Register Now button below
Need your Texas Approved food handlers card?
If you are looking for an affordable, fun and easy online ANAB (Formerly ANSI) accredited food handler certificate program, you are in the right spot. Take your Texas Approved Food Handler Card Training by clicking the button below.
Our clients love our service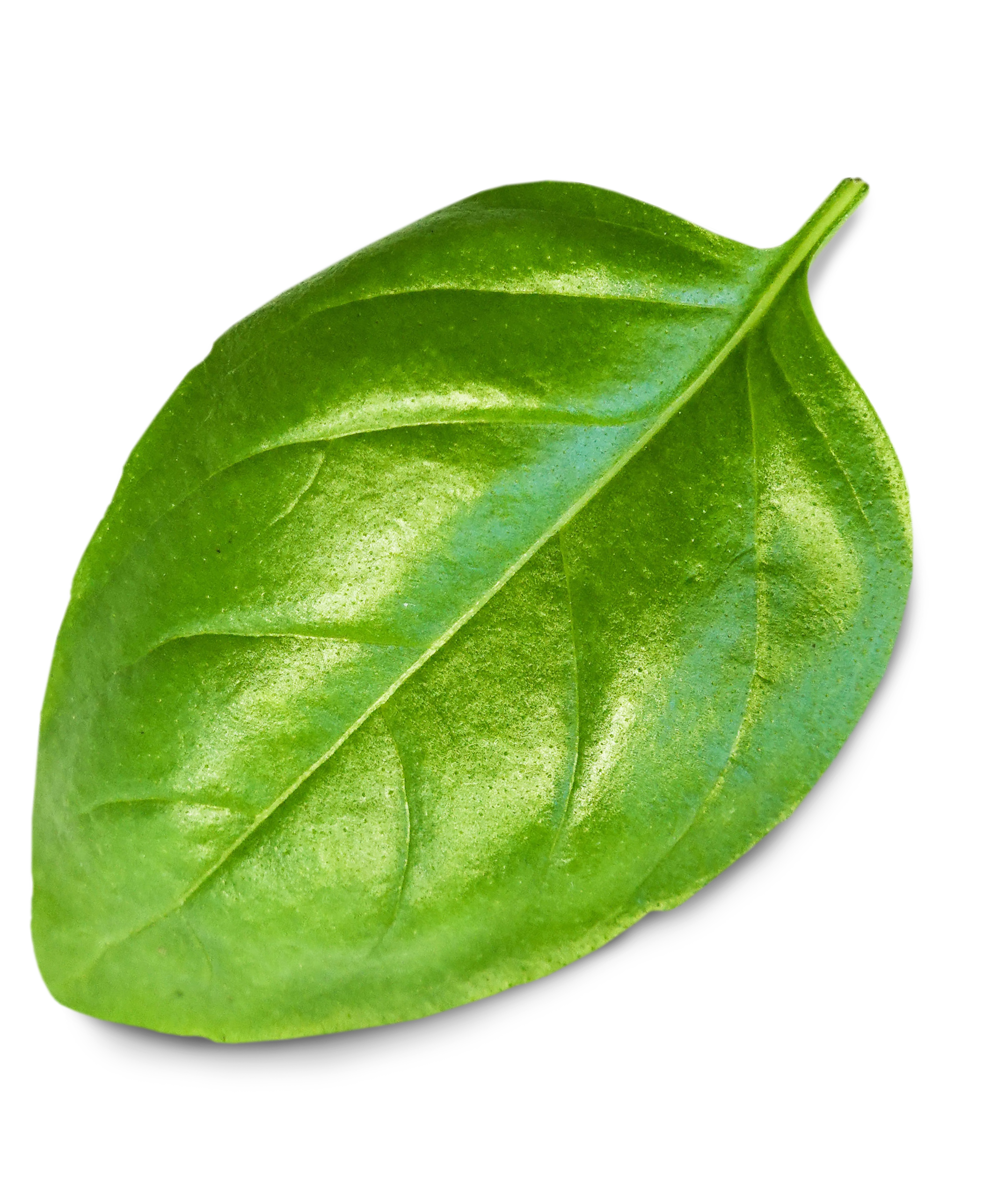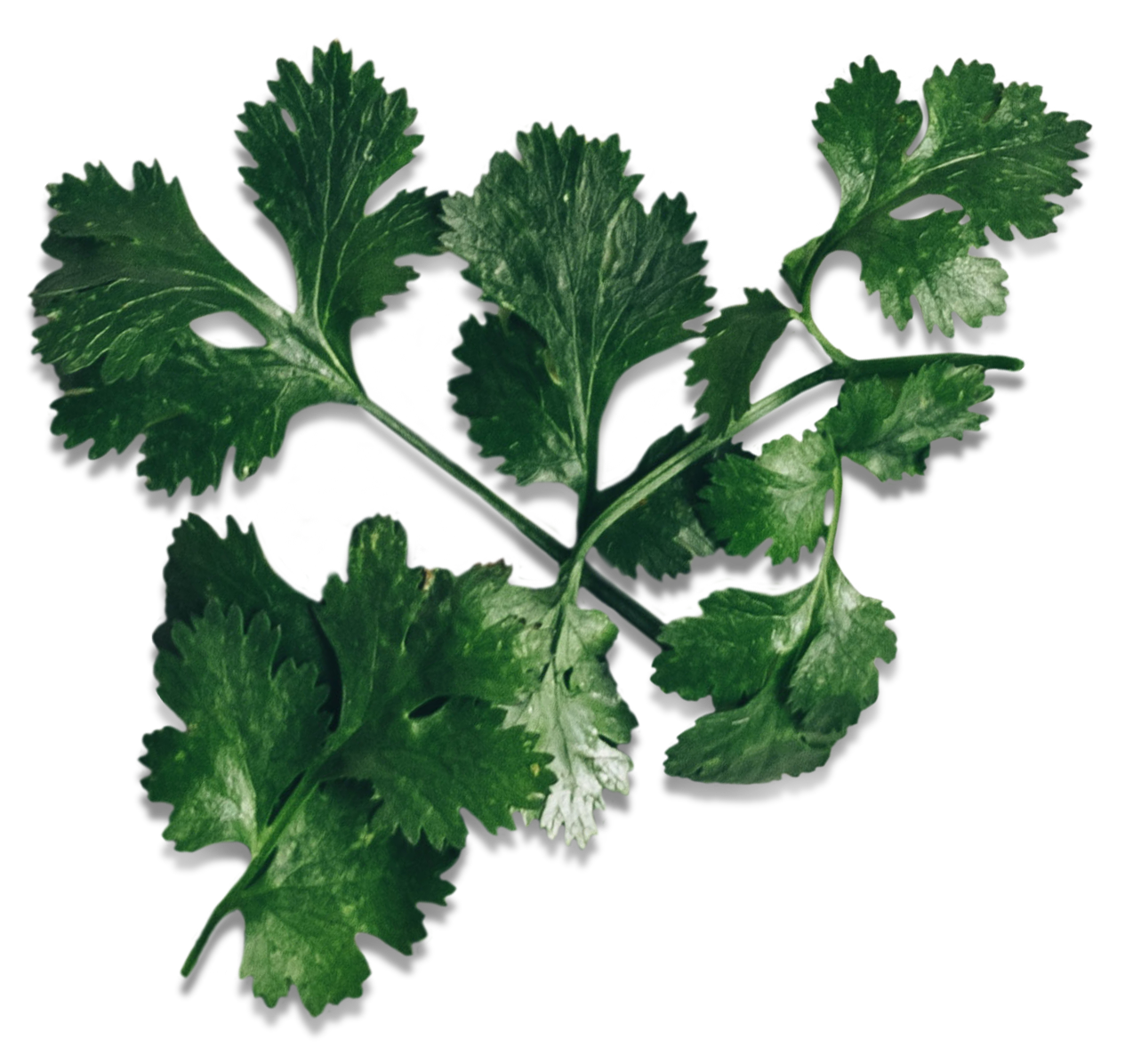 Deborah Hensley
"Class was great, however the Certificate would not download. Checked my computer settings and they appeared to be fine. It would be great if our certificates were emailed, as I ended up taking another food safety class, not near as detailed, just to get a certificate emailed."
Carma Celestina
"The course content was thorough and clear, the modules were easy yo navigate through, and the cost was very affordable. Thank you for making my licensing needs so easy to obtain."
Kami Thomas
"This test is improved from earlier ones. The info section could be shortened, but maybe because not much has changed in the time I've been taking these tests. The final was quick."
Alex Rowley
"Was super easy to use. Some slide sounds were on the wrong page but it was still easy and helpful."
DeeDee Brotebeck
"It was easy and very informative it went slow enough that I could understand it and if I needed to go back I could so it really helped me to win and walk with my food handlers card feel very proud of myself"
Texas FOOD HANDLER REQUIREMENTS
FoodHandlerSolutions.com is an ANAB-accredited (formerly ANSI) provider of Food Handler Online Training and is Approved in the state of Texas.
All counties across require Texas Food Handlers to obtain a valid Food Handler Card within 30 days of their hire date.
This is a MANDATORY requirement statewide.
Food Handler Certificate must be obtained from a program accredited by ANAB (formerly ANSI – American National Standards Institute) and approved by the state of Texas.
Individual counties may have additional requirements and/or fees ranging from $5.00 to $20.00. The local health department should be contacted for more information.
It is advised that all persons wishing to obtain their Food Handler Certificate check with the local health department for any additional requirements.
Some counties may require proof of legal residence or the payment of a supplemental fee to issue a county food handler card.
All the following apply:

Certificate expires every 5 years and must be renewed
A physical certificate is required.
Participation in a training class is required.
Classroom or On-line class participation is acceptable.
Class and exam duration must be 1 to 2 hours – Training hours vary from county to county.
Certificate is required for all staff working in a foodservice facility.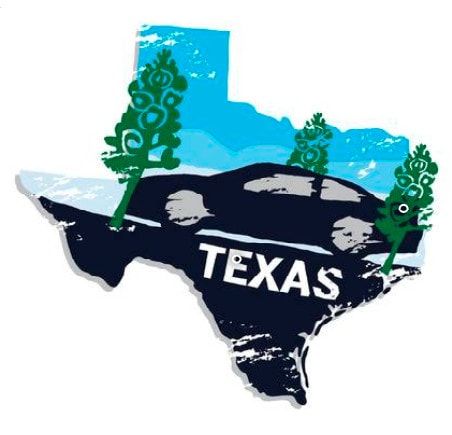 Get your Texas Approved food handler card today!
It's never been so easy