Vermont – Food Manager Certification
---
Step 2
Click Register Now
Please select your state first
Step 3
Checkout
Please click Register Now button below
Get your VERMONT food managers certificate

If you are looking for an affordable, fun and easy online food handler manager certification course, you are in the right spot. Get your Vermont Food Handler Card by clicking the button below.
Our clients love our service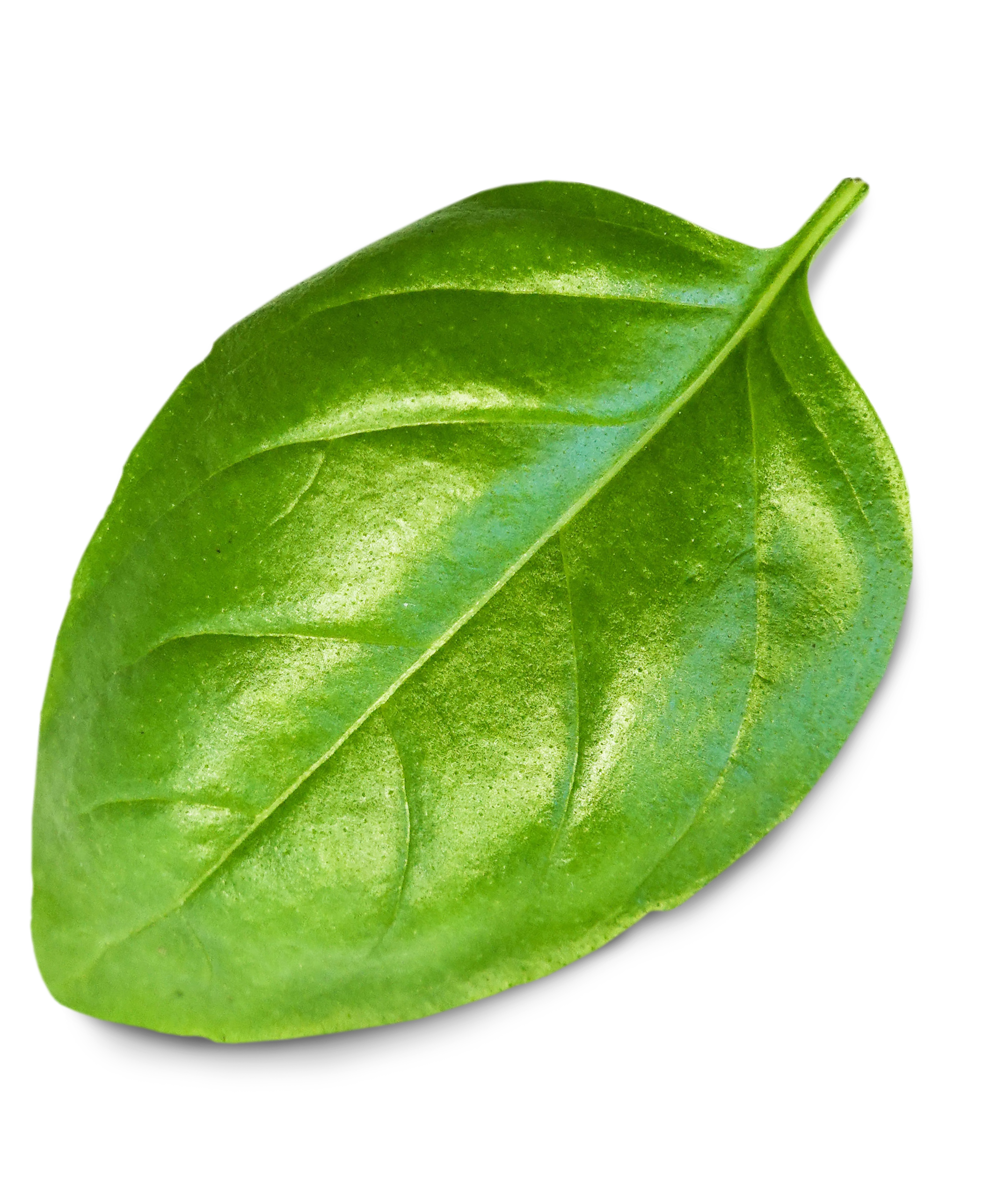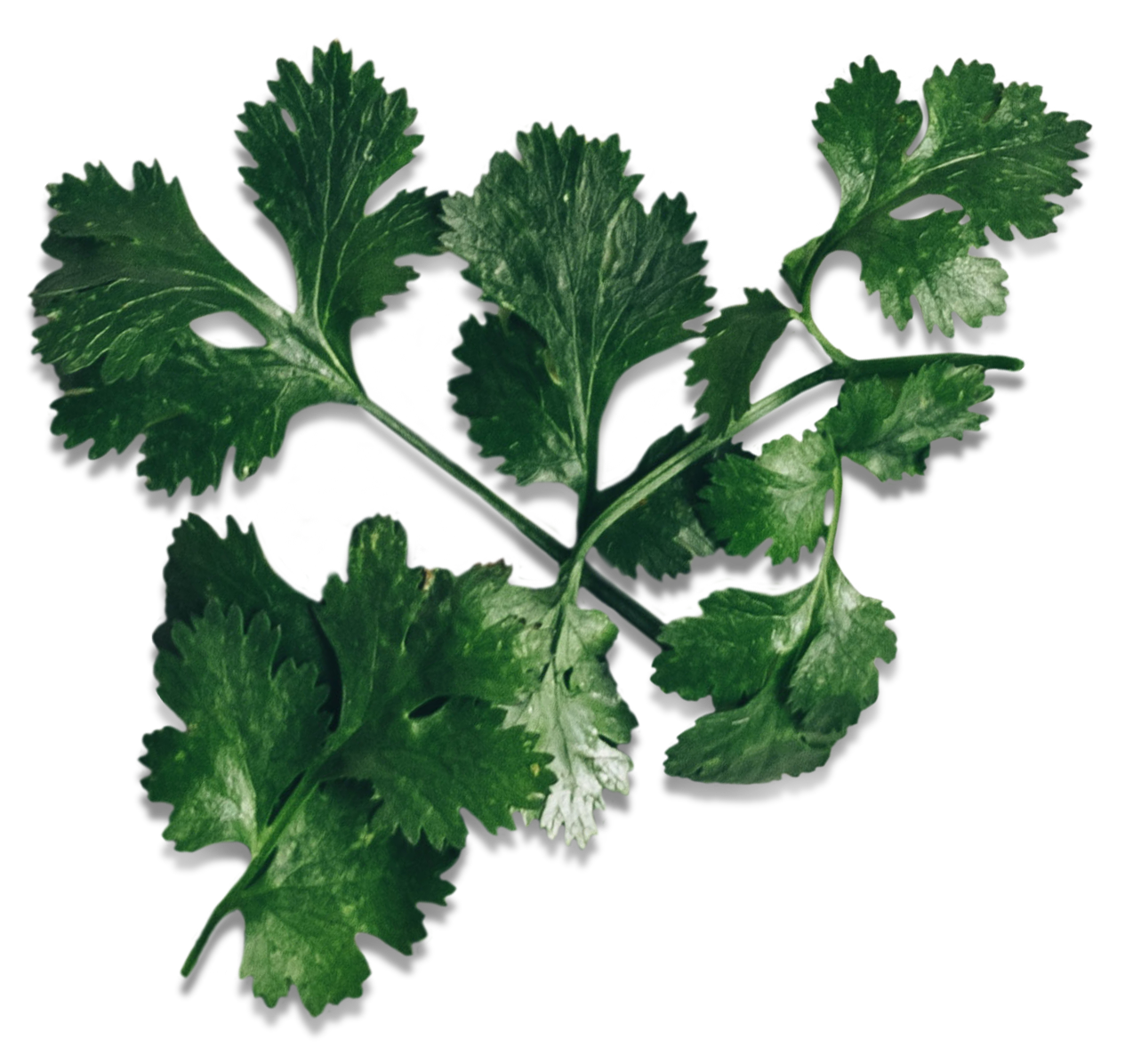 Deborah Hensley
"Class was great, however the Certificate would not download. Checked my computer settings and they appeared to be fine. It would be great if our certificates were emailed, as I ended up taking another food safety class, not near as detailed, just to get a certificate emailed."
Carma Celestina
"The course content was thorough and clear, the modules were easy yo navigate through, and the cost was very affordable. Thank you for making my licensing needs so easy to obtain."
Kami Thomas
"This test is improved from earlier ones. The info section could be shortened, but maybe because not much has changed in the time I've been taking these tests. The final was quick."
Alex Rowley
"Was super easy to use. Some slide sounds were on the wrong page but it was still easy and helpful."
DeeDee Brotebeck
"It was easy and very informative it went slow enough that I could understand it and if I needed to go back I could so it really helped me to win and walk with my food handlers card feel very proud of myself"
VERMONT FOOD HANDLER REQUIREMENTS
State Regulations
The state requires the person in charge to be present at the food establishment during all hours of operations. This person must be able to show that they understand the risks that foodborne illnesses pose to food establishments, how to apply HACCP principles, and the requirements stated in the regulations.

One way to to that is to become a certified food protection manager who has shown proficiency in the required information through passing a test that is part of an accredited program.
Certification Exam
Mandatory
Approved Certification Exams
Always Food Safe
ServSafe
Food Safety Training Requirement
No
Certificate Renewal
5 years
Additional Requirements
All food service workers employed for organizations licensed by the Division of Hotels and Restaurants must take and pass a food safety training course to acquire a food worker certificate from an accredited program.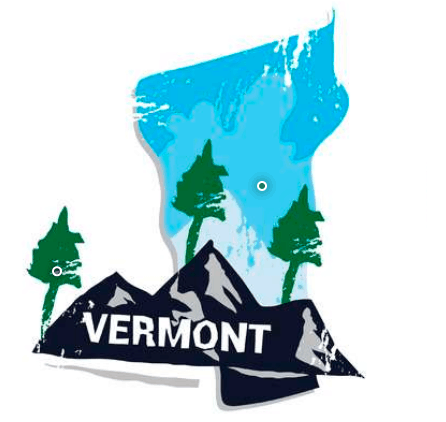 FAQs
When four or more employees are operating in a licensed food facility, a minimum of one certified food protection manager must be there. If there are three or less employees, the certified food manager does not need to be present during that time of operation.
The law states that you have 30 days to make sure a food establishment has a certified food protection manager employed when a business is just started, there is a change in ownership, or the previous certified food protection manager quits.
Food service vendors that are temporary and vending machine workers.
Online Food Manager Training: A self-paced training that is online and incorporates different learning experiences such as graphics, audio, and cooperative learning exercises. This is a very effective learning program.
Online Study Guide: A study guide (20+ pages) that covers the major FDA food theories. This study guide also encompasses the Top 10 Tips to Passing the Food Manager Exam and two practice tests. All of these are done online.
Food Manager Exam: The test is conducted online via the Always Food Safe Company which is ANSI accredited and recognized by state and county health departments.
Our remotely proctored exams provided by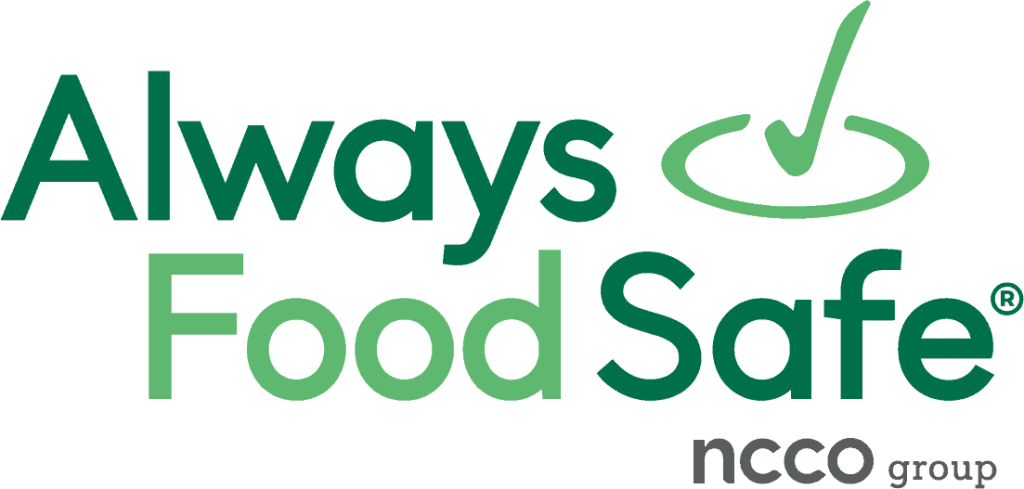 Choose your option below
Remotely Proctored Exam Only
Perfect for individuals who feel confident without studying
Always Food Safe Certification Exam
Food Manager Certification (upon passing exam)
Includes 2 attempts to pass the proctored exam
Disclaimer: This option does not include any training. Training is highly advised and has shown to greatly improve test scores.
Remotely Proctored Exam Only
Great for individuals who just need a quick refresher before the exam
Always Food Safe Certification Exam
Food Manager Certification (upon passing exam)
Includes 2 attempts to pass the proctored exam
Tips and Tricks: 10 Tips To Passing A Food Handlers Certificate Exam
Limited time discount
Perfect for individuals who want to do well on the exam and be prepared
Perfect for individuals who feel confident without studying
Always Food Safe Certification Exam
Food Manager Certification (upon passing exam)
Includes 2 attempts to pass the proctored exam
Full 14 Chapter Online Manager Training Program
Tips and Tricks: 10 Tips To Passing A Food Handlers Certificate Exam
Full Online Manager Training Course – Video Training
Unlimited Attempts Of The Online Practice Exam