Georgia – Food Manager Certification
---
Step 2
Click Register Now
Please select your state first
Step 3
Checkout
Please click Register Now button below
Get your GEORGIA food managers certificate

If you are looking for an affordable, fun and easy online food handler manager certification course, you are in the right spot. Get your Georgia Food Handler Card by clicking the button below.
Our clients love our service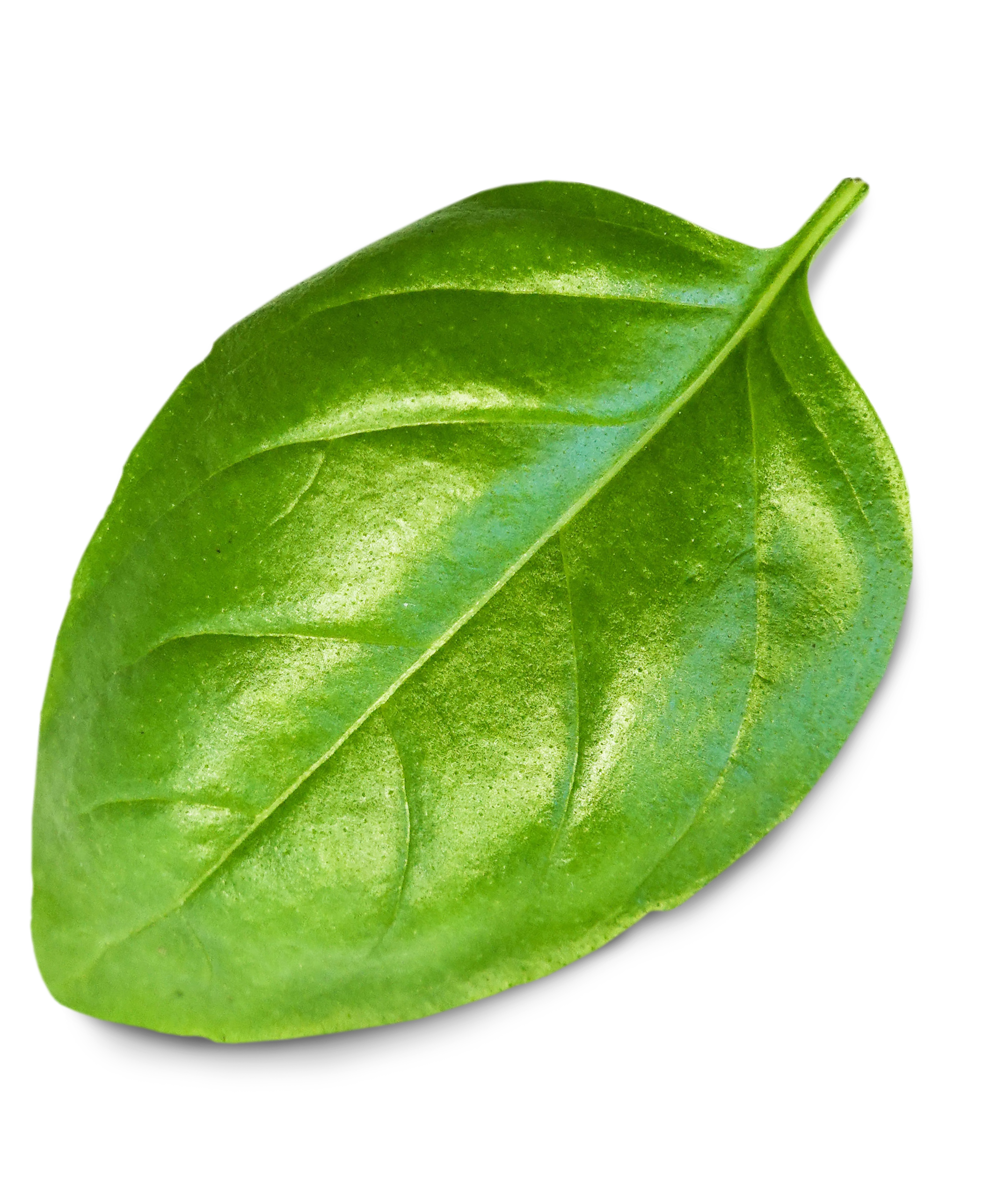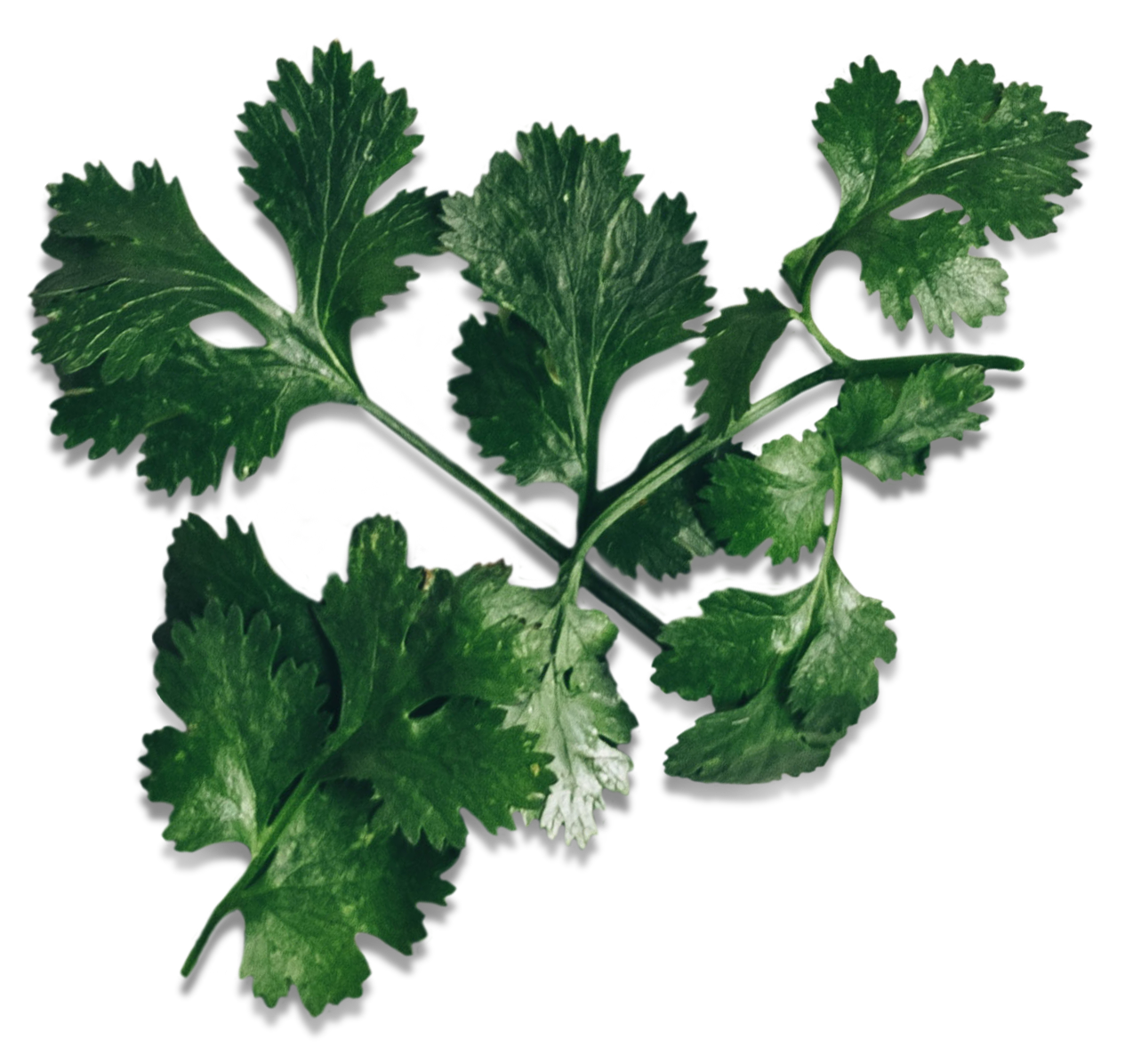 Justin "Mujica" Bailey-Rockefeller
"I had an outstanding experience with Food Handler Solutions! Their online food handler training was top-notch, and the customer service was exceptional. The course was informative and easy to follow, and it was good to know that the support team was always there if I needed them. I highly recommend their services. They made the process convenient and effective. Thanks to them, I now feel confident in my food handling skills. Thanks to you Food Handler Solutions! I'm working!!"
Lori Tegen
"I needed my food handlers license to volunteer at the USO. This was so easy to access from the comfort of home. The lessons were very detailed with lots of illustrations. I passed the test with 90%. Thank you for providing all that I needed to meet the needed requirements!"
Rakoen Castro
"Quick, easy and straightforward. Could not have asked for a better or simpler experience in getting my food handlers card, so thank you for that. Seemed to have TONS of research material to assist anyone with the knowledge needed to pass as well as just to educate. I winged it and passed but there are those who would prefer to study I suppose. All in all excellent site, price and system."
Denise Moore
"This course was in depth and very informative.. I have taken many food service courses, and this one by far is the best I have ever experienced. I suggested to my employer to make this course the preferred choice in standard food service worker certification. Thank you for such an amazing course!"
Tara Everett
"I've been taking Food Handlers tests for 25 years, and this is the best one ever done. Easy to follow, and didn't take much time at all. This is the place to get your Food Handlers Card!"
GEORGIA FOOD HANDLER REQUIREMENTS
State Regulations
Under Georgia Food Service Rules and Regulations 511-6-1-.03(3), food service establishments that serve potentially hazardous food need at least one supervisory employee to be a Certified Food Safety Manager (CFSM).
Certification Exam
Mandatory
Approved Certification Exams
Always Food Safe
ServSafe
Food Safety Training Requirement
Some acceptable training programs include in-classroom, internet-based, on CD-ROM, or any other acceptable method of training
Certificate Renewal
Managers have to renew the food safety certification in compliance with the requirements of the test taken.
Additional Requirements
No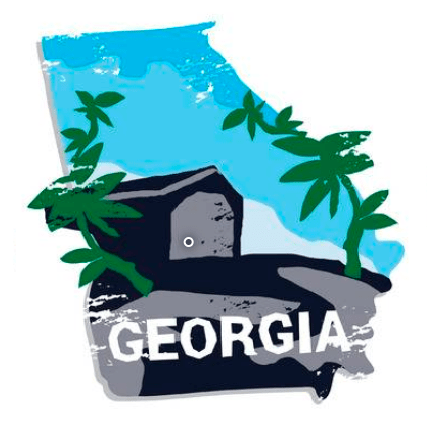 FAQs
A mobile food facility that does not process foods
Foodservice facilities that serve food products that are not potentially hazardous and require limited preparation, or those potentially hazardous foods which have been previously prepared in a permitted food service establishment
The original Certified Food Safety Manager certificate is required to be posted in public view in every food service facility. An extra copy should be kept on file at the food service establishment at all times and should be available for inspection by the health department.
No, the Certified Food Safety Manager does not need to be present during every hour of operation. Although, the Food Safety Manager must designate a different employee to be the person in charge when they are not present.
An establishment must employ a CFSM within 60 calendar days of initial permit issuance, change of ownership permit issuance, or termination of employment of its CFSM.
The CSFM should:
Be the individual in charge when they are present in the foodservice facility and should designate another employee to be in charge when they are not present.
Manage and teach food service employees in the procedures of sanitary food handling and correct maintenance of the establishment.
Provide a training program for their employees to encourage employee competence in their responsibility for food safety.
Communicate with representatives of the health department about the efficiency of employee training courses; and
Evaluate the training needs of the food service employees and ask for more formal training if needed.
Online Food Manager Training: A self-paced training that is online and incorporates different learning experiences such as graphics, audio, and cooperative learning exercises. This is a very effective learning program.
Online Study Guide: A study guide (20+ pages) that covers the major FDA food theories. This study guide also encompasses the Top 10 Tips to Passing the Food Manager Exam and two practice tests. All of these are done online.
Food Manager Exam: The test is conducted online via the Always Food Safe Company which is ANSI accredited and recognized by state and county health departments
Our remotely proctored exams provided by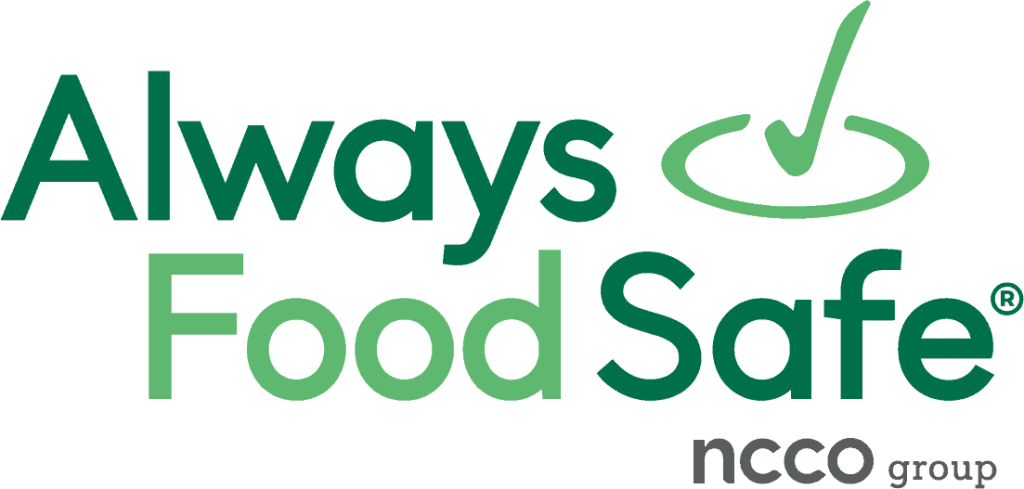 Choose your option below
Remotely Proctored Exam Only
Perfect for individuals who feel confident without studying
Always Food Safe Certification Exam
Food Manager Certification (upon passing exam)
Includes 2 attempts to pass the proctored exam
Disclaimer: This option does not include any training. Training is highly advised and has shown to greatly improve test scores.
Study Guide + Remotely Proctored Exam.
Great for individuals who just need a quick refresher before the exam
Always Food Safe Certification Exam
Food Manager Certification (upon passing exam)
Includes 2 attempts to pass the proctored exam
Tips and Tricks: 10 Tips To Passing A Food Handlers Certificate Exam
Limited time discount
Remotely Proctored Manager Exam, Online Course, Study Guide and Practice Exam
Perfect for individuals who want to do well on the exam and be prepared
Always Food Safe Certification Exam
Food Manager Certification (upon passing exam)
Includes 2 attempts to pass the proctored exam
Full 14 Chapter Online Manager Training Program
Tips and Tricks: 10 Tips To Passing A Food Handlers Certificate Exam
Full Online Manager Training Course – Video Training
Unlimited Attempts Of The Online Practice Exam