Last updated on July 28th, 2022 at 05:57 pm
Need Your Indiana Food Manager Certification?
Now offering all online training courses with an in-person, proctored manager examination at one of our 1,500 nationwide testing centers
Click the register button now to get your Indiana Food Manager Certification before the price increases!
Register Here, Now!
If you are looking for an affordable, fun and easy online food manager certification course, you are in the right spot. Get your Indiana Food Manager Certification by clicking the button below.
'

Provided By: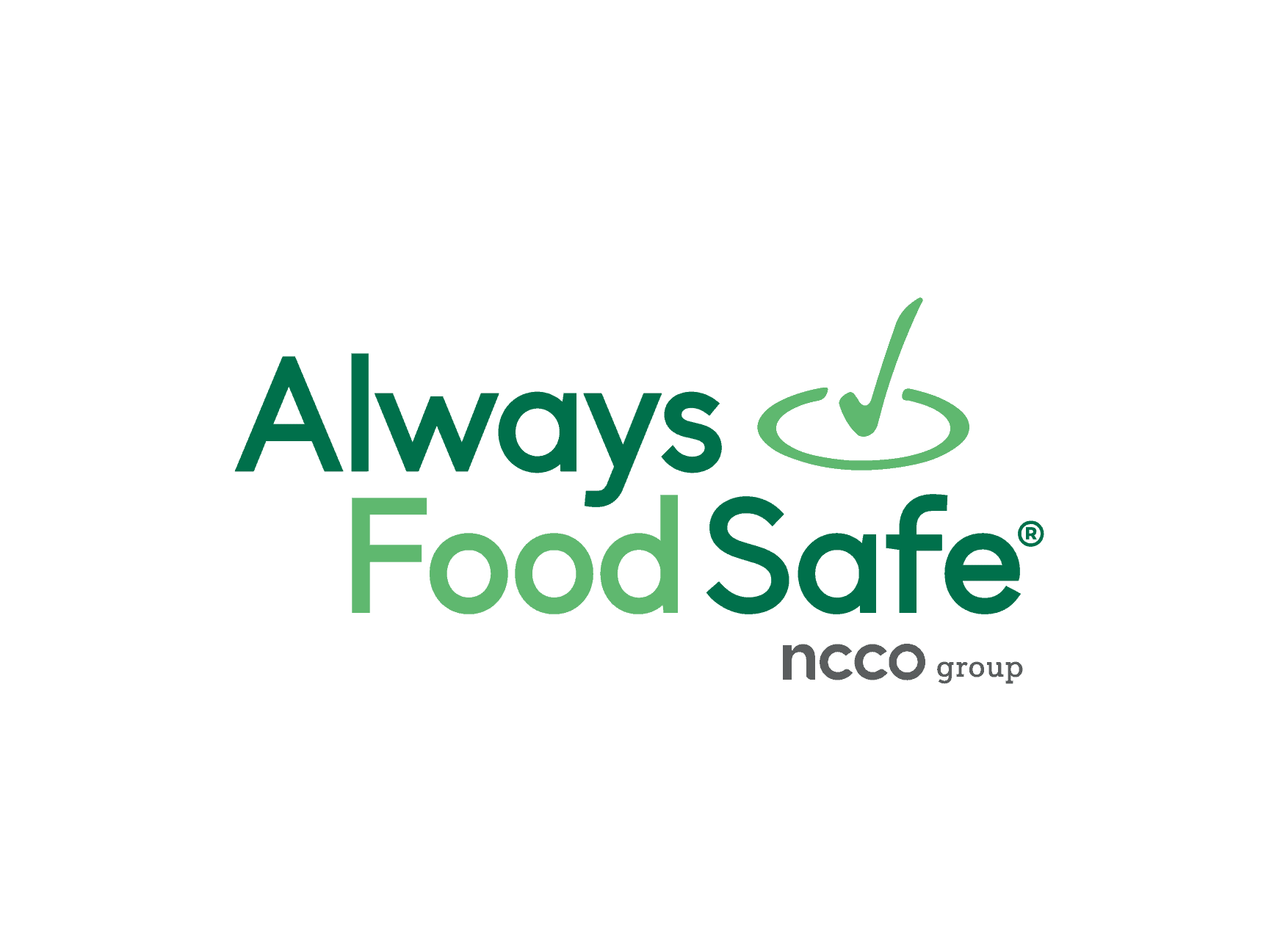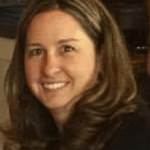 " So affordable! I definitely recommend Food Handler Solutions! "
Erin Bronner
School District Director / Creighton School District
Indiana FOOD MANAGER CERTIFICATION REQUIREMENTS
| | |
| --- | --- |
| State Regulations | Indiana requires one person per food establishment to be a certified food handler (used to be certified food protection manager) which is responsible for all operating hours. |
| Certification Exam | Mandatory |
| Approved Certification Exams | ServSafe and Prometric |
| Food Safety Training Requirement | No |
| Certificate Renewal | 5 years |
| Additional Requirements | None |
FAQs
What is a Food Handler?
A food handler is described as a person who is an owner, operator, manager, or employee of a food facility; and is accountable for the storage, preparation, display, or serving of food to customers.
Does the Certified Food Handler need to be present at the food establishment at all times?
The Certified Food Handler does not need to be present at the food facility during every hour of operation. However, there must be a certified food handler accountable for all periods of operations.
Are there minimum hours of training to acquire the Food Manager Certification?
Taking a training course is recommended but is not a requirement. The only requirement is to pass a test from an accepted provider such as Prometric or ServSafe.
Does the food facility need to keep a record of the food safety manager's certification?
A food service facility must maintain a copy of its certified food handler's documentation with a passing score on file at the facility. The foodservice establishment's individual in charge must have this documentation available for the local health office or designated representative upon demand.
Can the same person be employed by more than one food facility and be designated as the certified food handler for more than one food facility?
The same person cannot be nominated as the certified food handler for more than one food facility – except for the requirements set forth with regard to "contiguous properties".
Do I need to have a Certified Food Handler if my business is just opening or if it changes ownership?
Facilities have six months to fulfill the food handler law.
What happens when the Certified Food Handler leaves the facility and there are no other food handlers who are certified in the facility?
The facility has three months to be in compliance with the rules. This pertains to temporary facilities as well.
Which facilities are excused from the Certified Food Handler requirement?
A CFPM is not needed when the food establishment's food handling activities do not include the cooking of raw food of animal origin or are limited to one (1) or more of the following:
Heating or serving pre-cooked foods
Preparing or serving a continental breakfast such as rolls, coffee, juice, milk, and cold cereal.
Preparing or serving beverages or ice.
preparing or serving packaged or unpackaged low hazard foods, including elephant ears, funnel cakes, cotton candy, confectioneries, baked goods, popcorn, chips and grinding coffee beans.
Providing prepackaged food in its original package.
What training do you provide in Indiana?
Online Food Manager Training: A self-paced training that is online and incorporates different learning experiences such as graphics, audio, and cooperative learning exercises. This is a very effective learning program.
Online Study Guide: A study guide (20+ pages) that covers the major FDA food theories. This study guide also encompasses the Top 10 Tips to Passing the Food Manager Exam and two practice tests. All of these are done online.
Food Manager Exam: The test is conducted online via the Always Food Safe Company which is ANSI accredited and recognized by state and county health departments
Now Offering a Completely Remote Examination
Click Below to Get Started!
Testing Center Exam Provided By: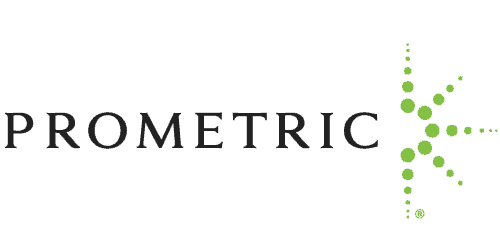 Remotely Proctored Exam Provided By: