Last updated on March 2nd, 2021 at 07:22 pm
Need Your Indiana Food Manager Certification?
Now offering all online training courses with an in-person, proctored manager examination at one of our 1,500 nationwide testing centers
Click the register button now to get your Indiana Food Manager Certification before the price increases!
Register Here, Now!
If you are looking for an affordable, fun and easy online food manager certification course, you are in the right spot. Get your Indiana Food Manager Certification by clicking the button below.

Provided By: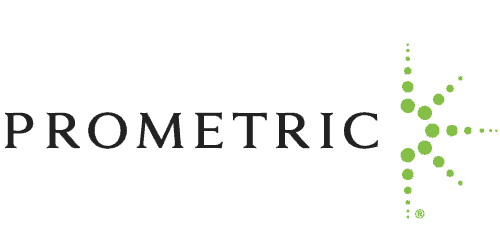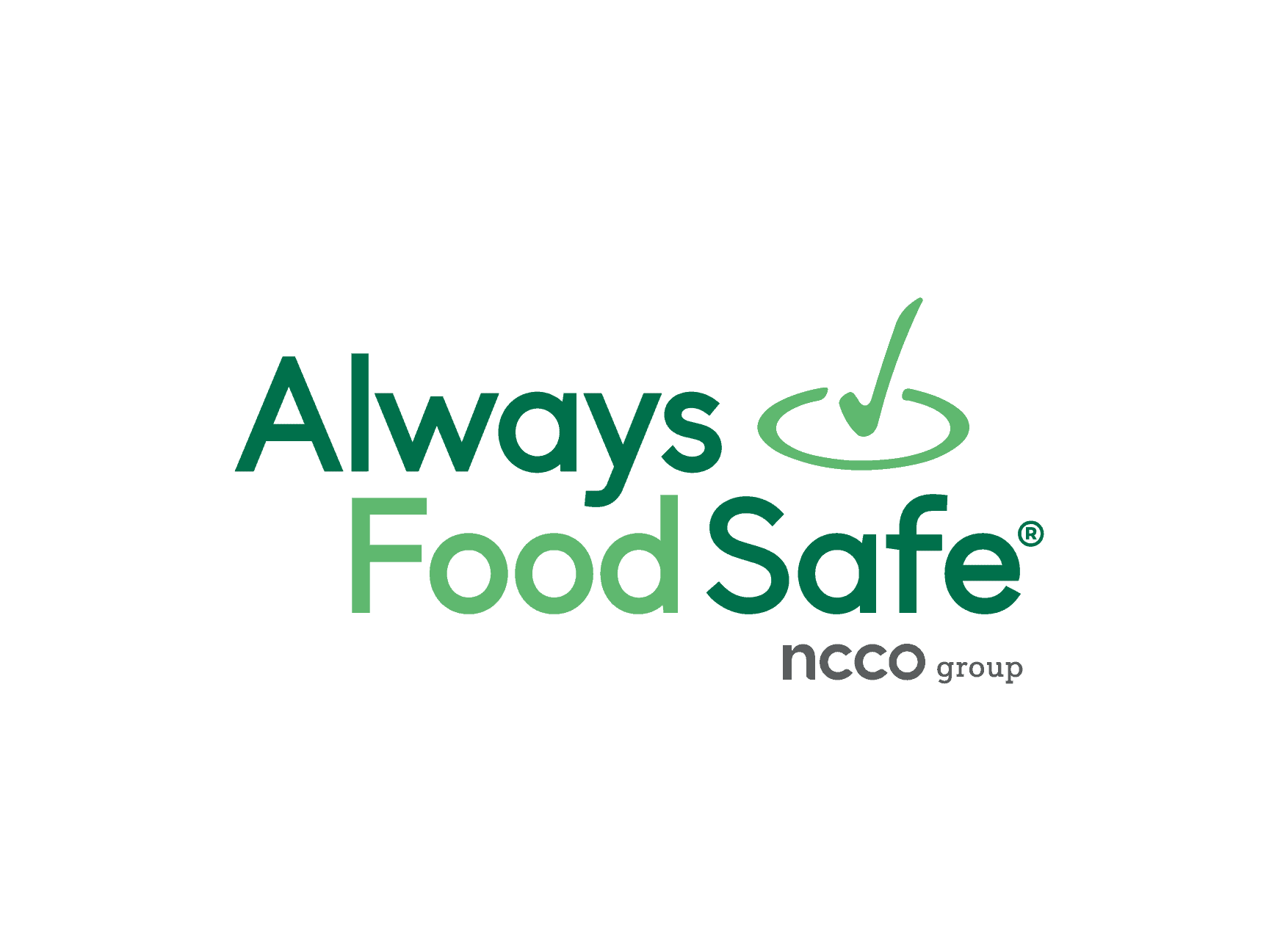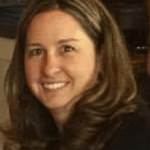 " So affordable! I definitely recommend Food Handler Solutions! "
Erin Bronner
School District Director / Creighton School District
Indiana FOOD MANAGER CERTIFICATION REQUIREMENTS
State Regulations
Minimum of one food handler at a food facility must be a certified food handler who has successfully passed an exam by an approved ANSI-CFP program, such as ServSafe or Prometric.
Certification Exam
Mandatory
Approved Certification Exams
Always Food Safe
ServSafe and Prometric
Food Safety Training Requirement
No
Certificate Renewal
5 years
Additional Requirements
None
FAQs
What is a Food Handler?
A food handler is described as a person who is an owner, operator, manager or employee of a food facility; and is accountable for the storage, preparation, display, or serving of food to customers.
Does the Certified Food Handler need to be present at the food establishment at all times?
The Certified Food Handler does not need to be present at the food facility during every hour of operation. However, there must be a certified food handler accountable for all periods of operations.
Are there minimum hours of training to acquire the Food Manager Certification?
Taking a training course is recommend but is not a requirement. The only requirement is to pass a test from an accepted provider such as Prometric or ServSafe.
Does the food facility need to keep record of the food safety manager's certification?
A food service facility must maintain a copy of its certified food handler's documentation with a passing score on file at the facility. The food service establishment's individual in charge must have this this documentation available for the local health office or designated representative upon demand.
Can the same person be employed by more than one food facility and be designated as the certified food handler for more than one food facility?
The same person cannot be nominated as the certified food handler for more than one food facility – except for the requirements set forth with regard to "contiguous properties".
Do I need to have a Certified Food Handler if my business is just opening or if it changes ownership?
Facilities have six months to fulfill the food handler law.
What happens when the Certified Food Handler leaves the facility and there are no other food handlers who are certified in the facility?
The facility has three months to be in compliance with the rules. This pertains to temporary facilities as well.
Which facilities are excused from the Certified Food Handler requirement?
(1) Hospitals licensed under IC 16-21; (2) Health facilities licensed under IC 16-28; (3) Housing with services establishments that are required to file disclosure reports under IC 12-10-15; or (4) Ongoing care retirement communities required to file disclosure reports under IC 23-2-4. (5) Community mental health centers (as defined in IC 12-7-2-38) (6) Private mental health establishments licensed under IC 12-25. (7) An area agency on aging designated under IC 12-10-1 that serves food under a nutrition service program. The location where the food is prepared is not excused from the requirements under this chapter though. (8) A food pantry that: (A) is ran or affiliated with a nonprofit organization that is excused from federal income taxation under Section 501(c)(3) of the Internal Revenue Code; and (B) dispenses food, which may have food from the United States Department of Agriculture, to in need individuals. (j) A food bank or other establishment that supplies donated food to other organizations is not excused from the requirements of this rule. (k) An institution that is excused from the state gross retail tax under IC 6-2.5-5-21(b)(1)(B), IC 6-2.5-5-21(b)(1)(C), or IC 6-2.5-5-21(b)(1)(D) is excused from complying with the requirements of this rule. (l) This section does not prohibit an excused establishment from waiving the exemption and using a certified food handler. The certified food handler requirement does not pertain to a food facility when the food facility's food handling activities are limited to one or more of the following:
Heating or serving precooked foods
Prepping or serving breakfast such as rolls, coffee, juice, milk, and cold cereal
Prepping or serving nonalcoholic or alcoholic beverages that are not potentially hazardous beverages or ice.
Prepping or serving packaged or unpackaged foods that are not potentially hazardous, such as elephant ears, funnel cakes, cotton candy, confectionaries, baked goods, popcorn, chips, and coffee beans.
Providing prepackaged food in its original package.
How Would You Like To Take The Exam?
Go to a testing center or take it remotely with your computers webcam.
Testing Center Exam Provided By: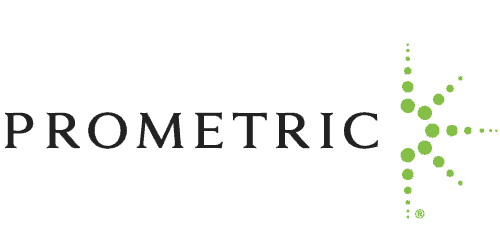 Remotely Proctored Exam Provided By: