Last updated on July 28th, 2022 at 06:05 pm
Need Your Massachusetts Food Manager Certification?
Now offering all online training courses with an in-person, proctored manager examination at one of our 1,500 nationwide testing centers
Click the register button now to get your Massachusetts Food Manager Certification before the price increases!
Register Here, Now!
If you are looking for an affordable, fun and easy online food manager certification course, you are in the right spot. Get your Massachusetts Food Manager Certification by clicking the button below.
'

Provided By: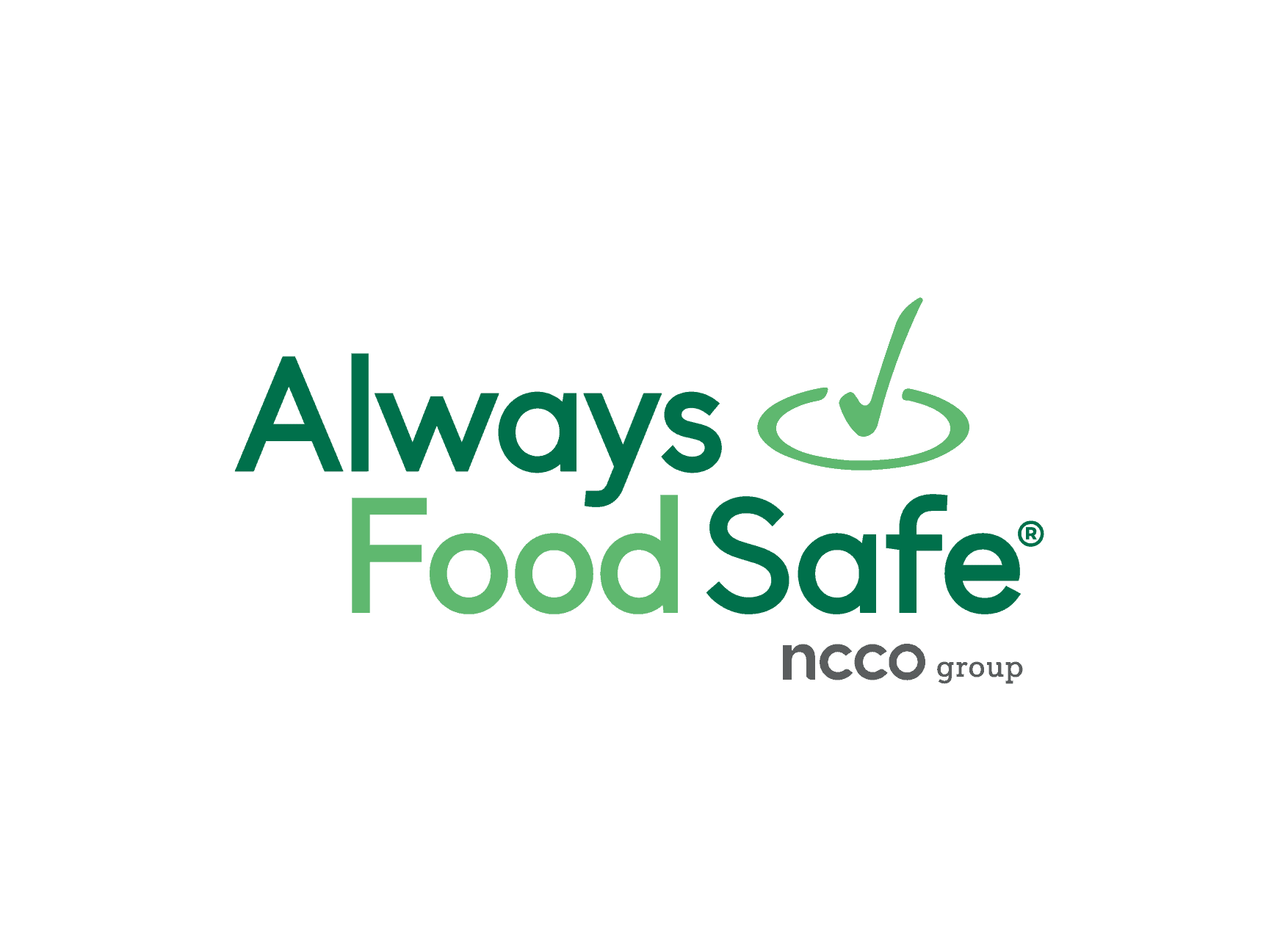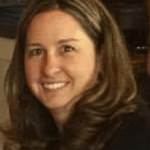 " So affordable! I definitely recommend Food Handler Solutions! "
Erin Bronner
School District Director / Creighton School District
Massachusetts FOOD MANAGER CERTIFICATION REQUIREMENTS
State Regulations
Every food facility must have at least one person on site who is in charge and is a certified food protection manager through successfully passing a food safety certification exam from an accredited program, such as ServSafe or Prometric.
Certification Exam
Mandatory
Approved Certification Exams
Always Food Safe
ServSafe and Prometric
Food Safety Training Requirement
No
Certificate Renewal
5 years
Additional Requirements
No
FAQs
How does a food manager acquire his/her food safety certification?
A Person-In-Charge (PIC) becomes a certified food protection manager by successfully completing an accredited and approved exam from Prometric or ServSafe. Once they have passed one of the accredited exams, the PIC will acquire a certificate and will be considered in compliance with the requirement. Training is not a Massachusetts requirement, however, it is highly recommended.
Which facilities need to be certified?
All food facilities must have a certified food protection manager except the following:
– Temporary food facilities operated by non-profit organizations
– Daycare operations that prepare and/or serve snacks only
– Food facilities that sell only pre-packaged food items
– Food facilities with limited preparation of food that is not potentially hazardous
– Food facilities that prepare and serve USDA meat and poultry products containing 120 PPM nitrite and 3.5% brine concentration, for example, hotdogs.
– Satellite feeding locations receiving already prepared meals from commissaries for immediate service.
Does the Certified Food Protection Manager need to be present at the food facility at all times?
No, they do not, however, when the PIC is not present during operating hours, an alternate PIC must be designated. The alternate PIC does not have to have certification, but this individual must be knowledgeable in food safety, food-borne illness prevention, and corrective actions. This individual should be at least eighteen years of age and is a full-time position equal to an on-site manager or supervisor.
Are there minimum hours of training to acquire the food manager certification?
Training is not required in Massachusetts but is highly recommended.
What training do you provide in Massachusetts?
Online Food Manager Training: A self-paced training that is online and incorporates different learning experiences such as graphics, audio, and cooperative learning exercises. This is a very effective learning program.
Online Study Guide: A study guide (20+ pages) that covers the major FDA food theories. This study guide also encompasses the Top 10 Tips to Passing the Food Manager Exam and two practice tests. All of these are done online.
Food Manager Exam: The test is conducted online via the Always Food Safe Company which is ANSI accredited and recognized by state and county health departments.
Now Offering a Completely Remote Examination
Click Below to Get Started!
Testing Center Exam Provided By: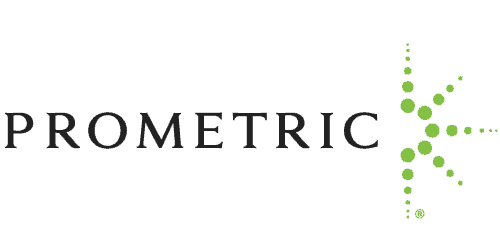 Remotely Proctored Exam Provided By: