Mississippi- Food Manager Certification
---
Step 2
Click Register Now
Please select your state first
Step 3
Checkout
Please click Register Now button below
Get your MISSISSIPPI food managers certificate

If you are looking for an affordable, fun and easy online food handler manager certification course, you are in the right spot. Get your Mississippi Food Handler Card by clicking the button below.
Our clients love our service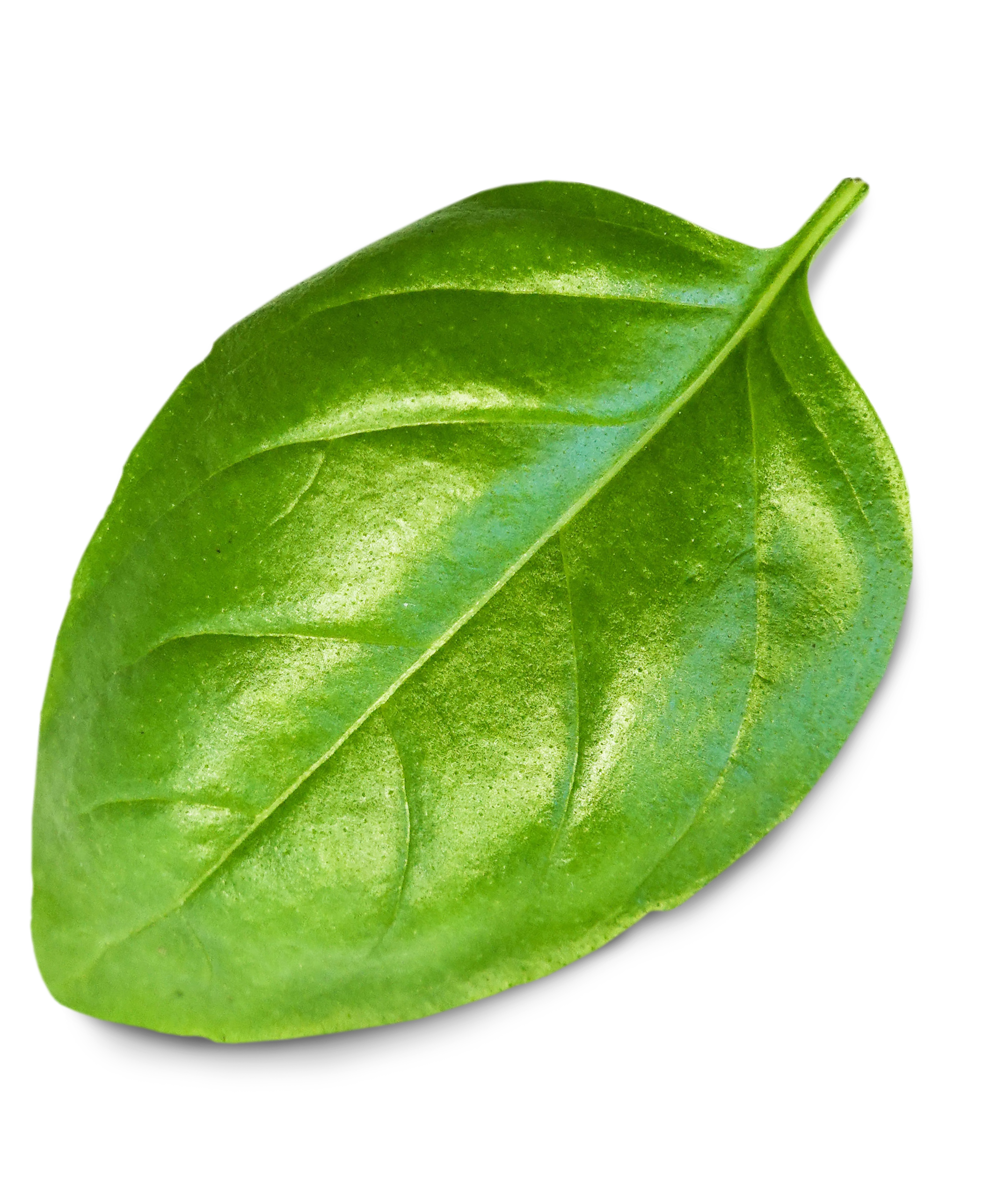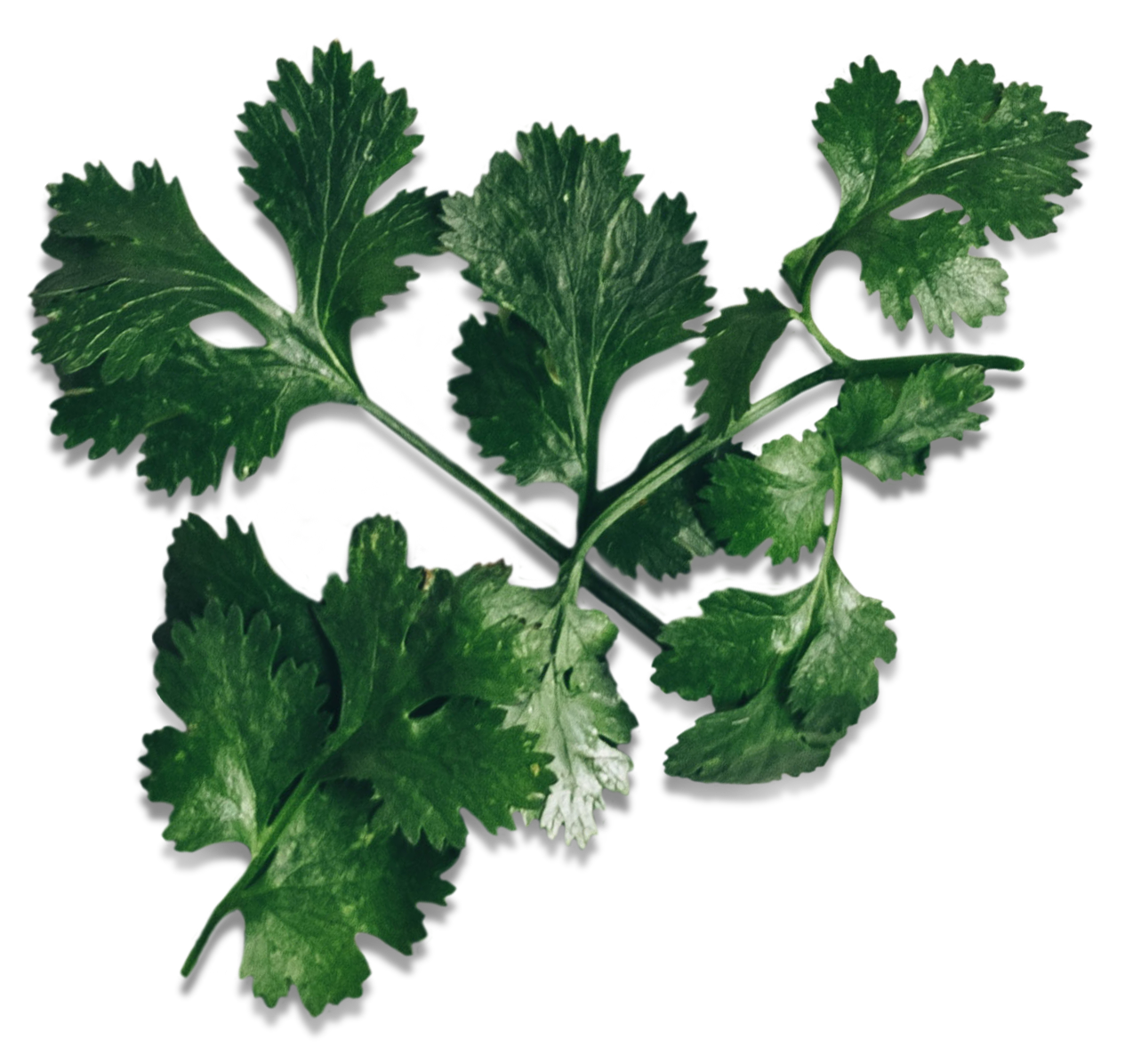 Carma Celestina
"The course content was thorough and clear, the modules were easy yo navigate through, and the cost was very affordable. Thank you for making my licensing needs so easy to obtain."
Catty S
"I liked the experience and the detailed explanation that allowed me to understand all the important aspects. However, I wish there was an option to speed the training itself for a little as it took me almost two hours to go through the whole thing and mostly because of the sentences being over voiced and not available to read at full before the voice over would end."
Kami Thomas
"This test is improved from earlier ones. The info section could be shortened, but maybe because not much has changed in the time I've been taking these tests. The final was quick."
Ellie Wiederspohn
"Food Handler Solutions Offers A Knowledgeable, Professional, and Informational Food Handler's Card Course online. Updated credentials. Practice quizzes included for free. I learned more than I expected. Absolutely Wonderful."
Linda Chimese
"Very easy and thorough lessons. Loved having knowledge on handling food not only for business but also my own personal daily use."
MISSISSIPPI FOOD HANDLER REQUIREMENTS
State Regulations
Food establishments in Mississippi must have at least one owner or supervisory employee become a Certified Food Protection Manager (CFPM). The Mississippi State Department of Health may choose to exempt some food service establishments if they find them to pose a minimal risk of foodborne illness. We always recommend checking with your local health department for any additional certification and training requirements.
Certification Exam
Mandatory
Approved Certification Exams
Always Food Safe
ServSafe
Food Safety Training Requirement
8 hours
Certificate Renewal
5 years
Additional Requirements
None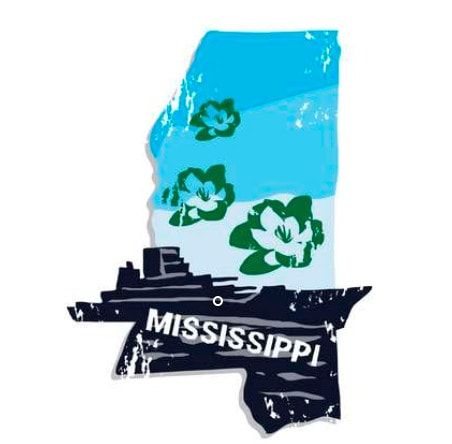 FAQs
You must have completed eight hours of training from an approved and accredited food protection manager certification training program and then take an accredited exam, for example ServSafe or Prometric.
Mississippi requires eight hours of training before you can take the exam. Training may be taken online or in person.
Completing the eight hours of training and successfully completing one of the approved exams is all that is required in order to receive a Food Manager Certificate in Mississippi.
Your Food Manager Certificate expires after 5 years from the date of issuance. The date of issuance should be listed on your certificate.
To renew your certificate, you will have to complete the training and take the certification exam again.
A food facility is described as an operation that stores, prepares, packages, serves, vends or provides food for consumption for a price. This includes any establishment that is held in a mobile, stationary, temporary or permanent establishment or location, where consumption is on or outside of the premises.
Yes. The Mississippi State Department of Health will not grant a permit for a food facility until a certified manager is employed.
No, they cannot, because the law requires one Certified Food Manager for each food facility to be present during every hour of operation.
Online Food Manager Training: A self-paced training that is online and incorporates different learning experiences such as graphics, audio, and cooperative learning exercises. This is a very effective learning program.
Online Study Guide: A study guide (20+ pages) that covers the major FDA food theories. This study guide also encompasses the Top 10 Tips to Passing the Food Manager Exam and two practice tests. All of these are done online.
Food Manager Exam: The test is conducted online via the Always Food Safe Company which is ANSI accredited and recognized by state and county health departments.
Our remotely proctored exams provided by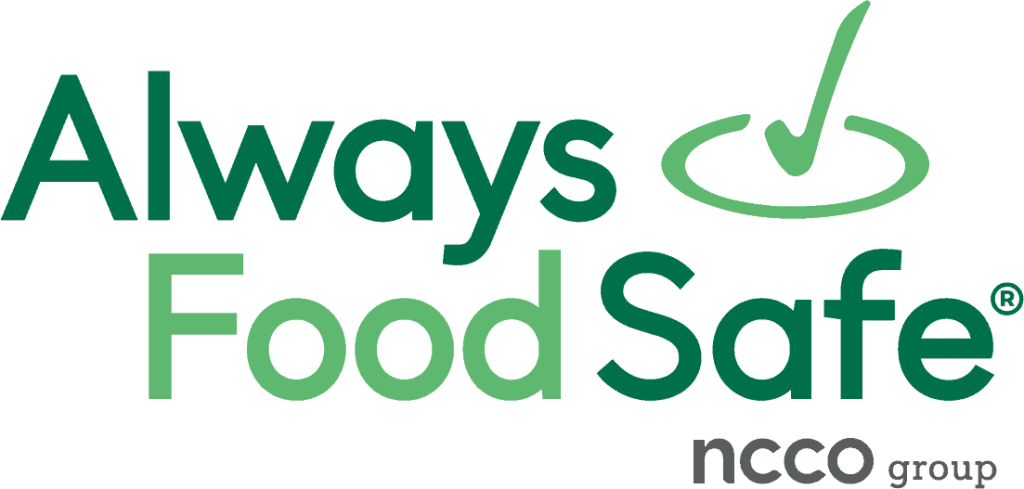 Choose your option below
Remotely Proctored Exam Only
Perfect for individuals who feel confident without studying
Always Food Safe Certification Exam
Food Manager Certification (upon passing exam)
Includes 2 attempts to pass the proctored exam
Disclaimer: This option does not include any training. Training is highly advised and has shown to greatly improve test scores.
Remotely Proctored Exam Only
Great for individuals who just need a quick refresher before the exam
Always Food Safe Certification Exam
Food Manager Certification (upon passing exam)
Includes 2 attempts to pass the proctored exam
Tips and Tricks: 10 Tips To Passing A Food Handlers Certificate Exam
Limited time discount
Perfect for individuals who want to do well on the exam and be prepared
Perfect for individuals who feel confident without studying
Always Food Safe Certification Exam
Food Manager Certification (upon passing exam)
Includes 2 attempts to pass the proctored exam
Full 14 Chapter Online Manager Training Program
Tips and Tricks: 10 Tips To Passing A Food Handlers Certificate Exam
Full Online Manager Training Course – Video Training
Unlimited Attempts Of The Online Practice Exam