Last updated on November 5th, 2021 at 12:24 am
Need Your New York Food Manager Certification?
Now offering all online training courses with an in-person, proctored manager examination at one of our 1,500 nationwide testing centers
Click the register button now to get your New York Food Manager Certification before the price increases!
Register Here, Now!
If you are looking for an affordable, fun and easy online food manager certification course, you are in the right spot. Get your New York Food Manager Certification by clicking the button below.

Provided By: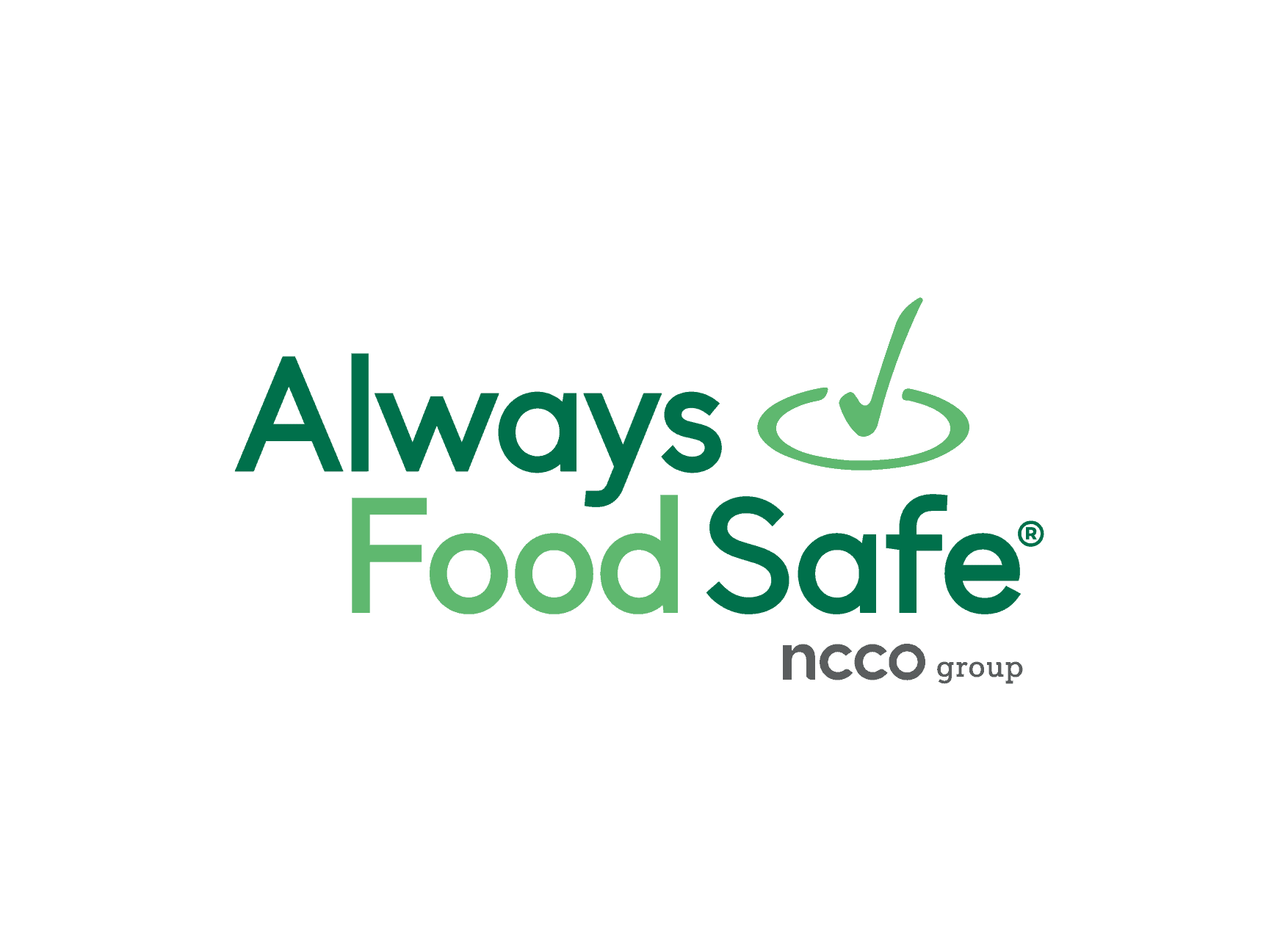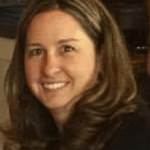 " So affordable! I definitely recommend Food Handler Solutions! "
Erin Bronner
School District Director / Creighton School District
New York City FOOD MANAGER CERTIFICATION REQUIREMENTS
State Regulations

Managers for food service facilities and non-retail food service facilities should be certified in food protection by acquiring a certificate issued by the Department of Health after successful completion of a food protection training course and exam administered by the Department of Health.

Certification Exam

Mandatory

Approved Certification Exams

The only approved exam is administered by the Department of Health.

Food Safety Training Requirement

Required 15-hour training provided exclusively by the Health Department:

Online Training – $24.60
In-class Training – $114

Certificate Renewal

Not necessary

Additional Requirements

Please contact your local health department.
FAQs
What training options are available?
The Department of Health provides two options to complete the food protection course: in-class training or online training.
The in-class training is a 15-hour course starting on a Monday and finishing on a Friday with each class lasting three hours each day.
To qualify for the Food Protection Certificate, you have to pay the $114 fee, appear at all 15 hours of the class and successfully pass the exam administered on the last day of the course.
It is a multiple-choice exam with 50 questions. The grade required to pass is 70%. Visit this site for more information: http://www.nyc.gov/html/doh/html/services/hany-food.shtml
The online course is provided for free. It involves 15 one-hour modules of training. In order to become certified, you have to pass a monitored, classroom exam and pay a fee of $24.60.
Visit this site for more information: http://www.nyc.gov/html/doh/downloads/pdf/hany/food-protection-course-faq.pdf
Does the Food Protection Manager need to be present at the food establshment at all times?
An individual holding the food protection certificate has to be on site and must manage all food preparation activities during every hour of operation.
Now Offering a Completely Remote Examination
Click Below to Get Started!
Testing Center Exam Provided By: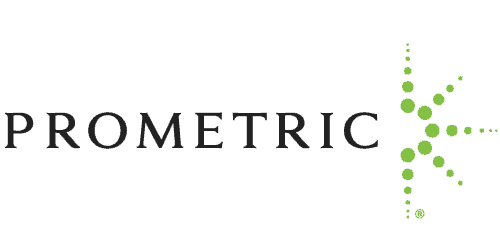 Remotely Proctored Exam Provided By: